Women & Automotive: Krysta Dupuis of Southview Acura/Canada One Auto Group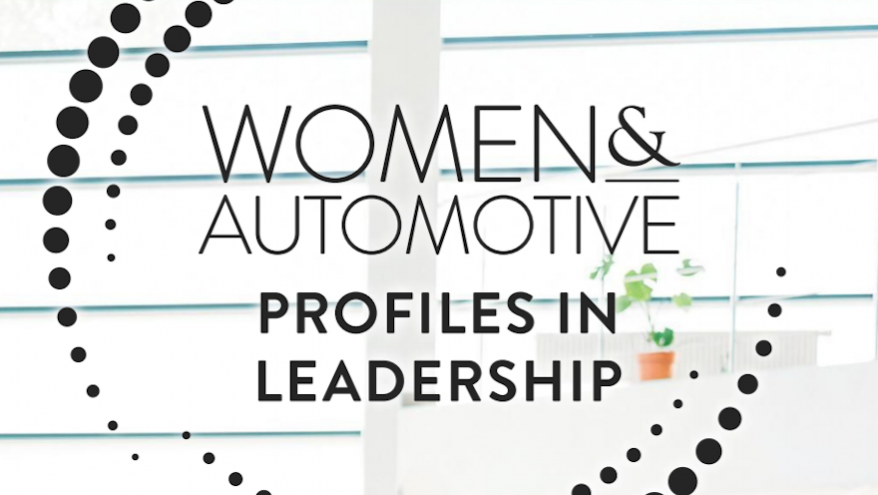 Auto Remarketing Canada is recognizing the 2022 Women & Automotive: Profiles honorees in the current issue of the magazine and at Canada's Used Car Week this month at the Westin Harbour Castle in Toronto.
In the weeks leading up to the June 27-29 event, ARC will be posting Q&As with each of the Women & Automotive honorees on this website.
Next up is Krysta Dupuis, who is general manager of Southview Acura/Canada One Auto Group.
Auto Remarketing Canada: What do you enjoy most about working in automotive, and what would you change?
Krysta Dupuis: Your hard work and ambition is rewarded. I took a summer job working in the auto industry where I quickly learnt that the time and eff ort I put in was rewarded with not only praise from my boss and peers but had financial rewards. I quickly progressed through the auto industry from lot person to finance manager to internet manager to sales manager followed by general sales manager and general manager working towards operating partner.
Along the way, I found the harder I worked, the more I focused on personal development and growth the quicker I was promoted and recognized among my peers. The one thing I would change is societal views of the sales industry. Th is is evolving but will take a continued eff ort by all to ensure the highest level of professionalism and client care.
ARC: What piece of career advice would you have for someone new to the industry?
Dupuis: The biggest piece of advice I can give anyone is that the automotive industry is a professional career. Just like becoming a doctor or a lawyer, you must be willing to continually invest into yourself, learn and grow. The small things, like showing up early, a positive attitude, daily reading and making healthy choices have a big effect on your ability to grow and succeed.
ARC: What is your proudest moment/ accomplishment, career-wise?
Dupuis: Notably was River City Hyundai receiving the President Award of Merit only two years after it opened its doors. Also worth mentioning is Southview Acura achieving Tier 1 Elite Standings for the fi rst time in 2021. Both of these awards are not only focused on achieving key store metrics, they also require the highest level of customer service which has always been a key focus of mine.
ARC: What has been the top key to your success in retail automotive?
Dupuis: Not settling for average, attention to detail and continuous improvement have been crucial to my success. However, early in my career when I was overlooked for a promotion, I learnt the most valuable lesson. No one can succeed on their own.
The key to my success has been surrounding myself with people who support me and have the same goals and ambitions. Not only is it important for each of my team members to succeed, it is more important that we succeed together and make decisions that benefit the entire team and overall success of the store.