Women & Automotive: Lisa Prestidge of Element Fleet Management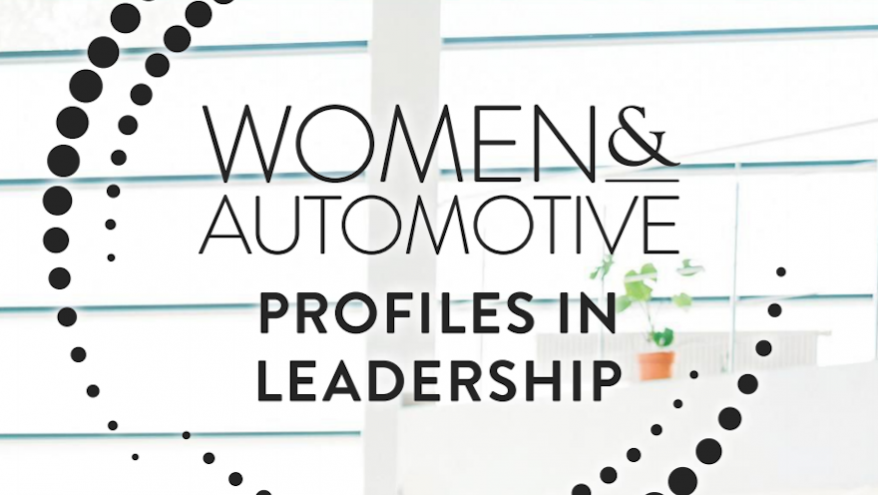 Auto Remarketing Canada is recognizing the 2022 Women & Automotive: Profiles honorees in this digital issue of the magazine and at Canada's Used Car Week next week at the Westin Harbour Castle in Toronto.
Leading up to the event, ARC has been posting Q&As with each of the Women & Automotive honorees on this website.
Next up is Lisa Prestidge, who is auction manager at Element Fleet Management (Canada).
Auto Remarketing Canada: What do you enjoy most about working in automotive, and what would you change?
Lisa Prestidge: I truly enjoy the people you meet, and the fact that they are willing to constantly share knowledge. I am a strong believer in being a team player and always eager to assist others as many have championed around me. This is is an ever-evolving industry, and is always kept interesting. Many have tried to change this industry, but it just flows, and when you think you have figured it all out, there is a shift. Never dull.
ARC: What piece of career advice would you have for someone new to the industry?
Prestidge: Do what you want to want to do and always stay true to who you are. When one door closes another one opens, stay strong.
ARC: What is your proudest moment/ accomplishment, career-wise?
Prestidge: Always try my best and challenging myself; more times than I can count I have been successful than not.
ARC: What has been the top key to your success in retail automotive?
Prestidge: Honesty, integrity, and transparency, as these are my values. When you have these, people will know and believe in you. I feel many positives will follow.