Women & Automotive: Shari MacQuarrie of Mark Wilson's Better Used Cars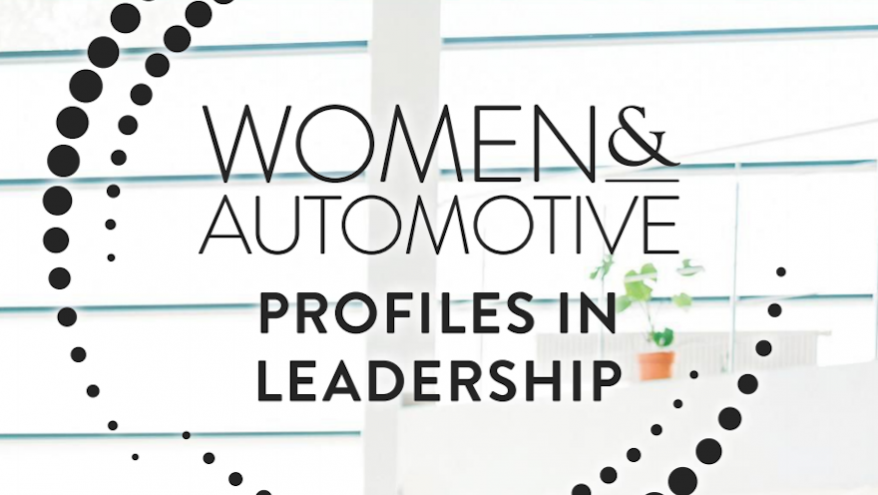 Auto Remarketing Canada is recognizing the 2022 Women & Automotive: Profiles honorees in this digital issue of the magazine and at Canada's Used Car Week next week at the Westin Harbour Castle in Toronto.
Leading up to the event, ARC has been posting Q&As with each of the Women & Automotive honorees on this website.
Next up is Shari MacQuarrie, who is financial services manager at Mark Wilson's Better Used Cars.
Auto Remarketing Canada: What do you enjoy most about working in automotive, and what would you change?
Shari MacQuarrie: I love that every day is different. I really enjoy helping folks get into their new car. What I would change is seeing more ladies in senior roles.
ARC: What piece of career advice would you have for someone new to the industry?
MacQuarrie: Be the first one into the office. Never be late. Set goals for yourself, and go get them!
ARC: What is your proudest moment/ accomplishment, career-wise?
MacQuarrie: Definitely being nominated for this, 100%. I also am very proud winner for the platinum and diamond 2020 and 2021 Readers Choice 'Best in Finance' for Guelph Cambridge and Kitchener Waterloo regions — all voted by the people.
ARC: What has been the top key to your success in retail automotive?
MacQuarrie: I really love my job and the car industry, so the 20 years has flown by. I work hard and study my trade. I have the privilege of working for an all family-run dealership that are like my second family