Women & Automotive: Tracy Nichol of IAA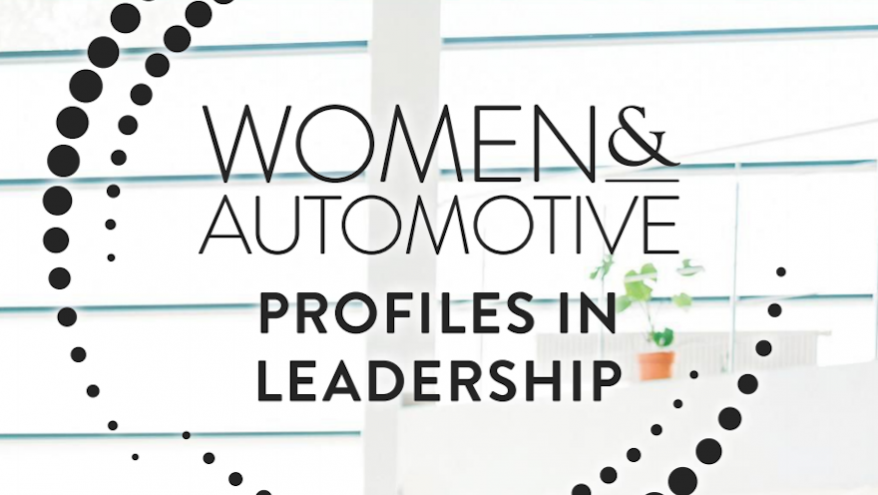 Auto Remarketing Canada is recognizing the 2022 Women & Automotive: Profiles honorees in this digital issue of the magazine and at Canada's Used Car Week next week at the Westin Harbour Castle in Toronto.
Leading up to the event, ARC has been posting Q&As with each of the Women & Automotive honorees on this website.
Next up is Tracy Nichol, who is regional operations manager for Ontario at IAA, Inc.
Auto Remarketing Canada: What do you enjoy most about working in automotive, and what would you change?
Tracy Nichol: One of things I enjoy most about working in the automotive industry is that it allows for creativity, and forward thinking. During my 20-year tenure, I have seen growth within the salvage auction. Years ago, the auction platform was live with an auctioneer and a mic. Buyers would travel many kilometers to attend the sale; truly, the day would be an inperson social event. Fast forward to today where we have online bidding, higher quality photos, IAA 360 View imaging and enhanced condition reports.
By listening to the industry needs, we have been able to innovate new products and services which give back the gift of time. Buying at auction today is fast, efficient and beneficial to our buyers and sellers. With the times and the digital shift of the world, it is inevitable that we lose a little of that personal touch. We need to keep moving forward but remember that personal touches are important and take every opportunity to make each encounter a memorable one through strong service.
ARC: What piece of career advice would you have for someone new to the industry?
Nichol: Keep an open mind. Our industry has many facets, so keep an open mind to change and be willing to challenge yourself and to learn something new. I believe there is always a role that will compliment any skill set. Don't be fearful of making a change and trying something new in order to live your best life.
ARC: What is your proudest moment/ accomplishment, career-wise?
Nichol: I am proud of my role as a mentor, seeing the growth in my team and in individuals with which I have worked. There is no greater accomplishment for me than to see my colleagues succeed and become their best.
One of my favorite quotes: "A mentor is not someone who walks ahead of you to show you how they did it. A mentor walks alongside you to show you what you can do." I truly enjoy collaborative conversation, empowering and building confidence in others.
ARC: What has been the top key to your success in retail automotive?
Nichol: My success and growth throughout the years can be attributed to my love for the industry, my integrity and, above all, those who have mentored me. In my early career years, I had a mentor recognize my abilities and challenge me to be my best. I am fortunate to work alongside knowledgeable, passionate and inspiring colleagues. An amazing team has been a key factor in my success.