XLane Integrates uShip Into New Online Marketplace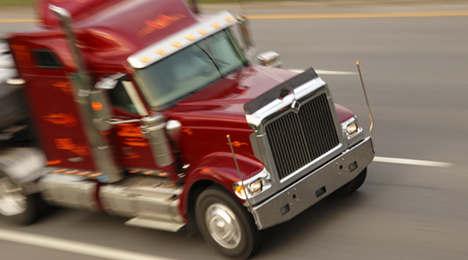 MONTREAL -
After announcing earlier this month plans to launch its new online marketplace InstantAuction this month, XLane Holdings Inc. revealed this week it has chosen a shipping partner for the new tool.
Online transport marketplace uShip has been chosen, and dealers can now book shipping directly from the XLane mobile app using uShip's technology.
"uShip is the obvious partner for us, because we both share the same goals about bringing efficiency and transparency to our respected industries," said XLane's chief executive officer and founder Tave Della Porta.
Della Porta shared that the new integration helps XLane buyers better determine vehicle shipping cost estimates. Dealers will now by able to find the shipping estimator on the bidding tab and vehicle profiles.
"Knowing vehicle shipping cost — and therefore total purchase price — is critical for vehicle buyers," said Phil Strohl, vice president for business development at uShip. "We look forward to working with XLane and helping its buyers make smart buying decisions."
uShip is also linked into the XLane arbitration center, and as soon as vehicles are delivered to the buyer, the XLane system is notified.
As a result, arbitration officers will know if the vehicle has been delivered within the allowed timeframe.
The auction platform is set to launch this month, and XLane is signing up its current dealer base in the program already. The company anticipates over 100 vehicles to be available on the new site in its first week alone.