XLane Reveals Its New Online Auction Marketplace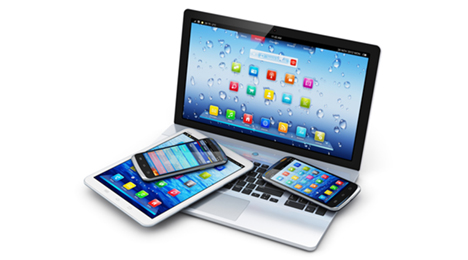 MONTREAL -
Announced this afternoon another player is entering the online dealer-to-dealer auction ring.
Software company XLane Holdings Inc. revealed today its new product InstantAuction.
Company management says the new tool "puts the dealers in control" and offers a new level of transparency in the online buying and selling environment.
The auction platform is set to launch Oct. 1, and XLane is signing up its current dealer base in the program already. The company anticipates over 100 vehicles to be available on the new site in its first week alone.
How does the new tool work?
It will cost dealers $15 a vehicle to post and sell on InstantAuction, and XLane personally manages all transactions "to ensure sellers get their money when vehicles sell, while also offering arbitration management to protect buyers from foul play," the company explained.
And users have full control of what they want to see on the site. First, dealers select what kind of vehicles and companies they want to "follow", and they will be notified by text, email and in-app notifications when fresh inventory is listed.
"We believe this will change the way dealers re-market vehicles in an online auction marketplace" says XLane's chief executive officer and founder Tave Della Porta. "Sellers will know who is interested in their vehicle and how to contact them. Essentially, they become their own auction 'ring-man'. In addition, there is a huge benefit for buyers knowing who is behind the vehicle they want, and who is bidding against them.
"For example, some of the most popular dealer-to-dealer platforms, allow the seller to bid on their own vehicle they have listed and buyers do not see who is bidding against them. You can imagine how that plays out. We want to change all that."
And the key word here is "transparency."
Sellers using the new tool will be able to track how many dealers have been notified about their vehicles; who has viewed the vehicles; who is bidding on the vehicles; and how to contact those interested in a no-sale scenario.
And buyers are privy to not only details about the vehicles they are interested in, but also will be able to check into who the seller is as well as who they are bidding against.
And this isn't the first time the company has delved into the online auction space.
Last October, XLane integrated their mobile platform with ADESA Canada, enabling dealers to post inventory live to ADESA.ca directly from the XLane app.
The company is moving even further into the online auction industry with this latest step, and is also in the process of building relationships with syndication partners in an effort to make it easier for dealers to move their aged inventory into XLane for auction.