Zanchin Automotive names COO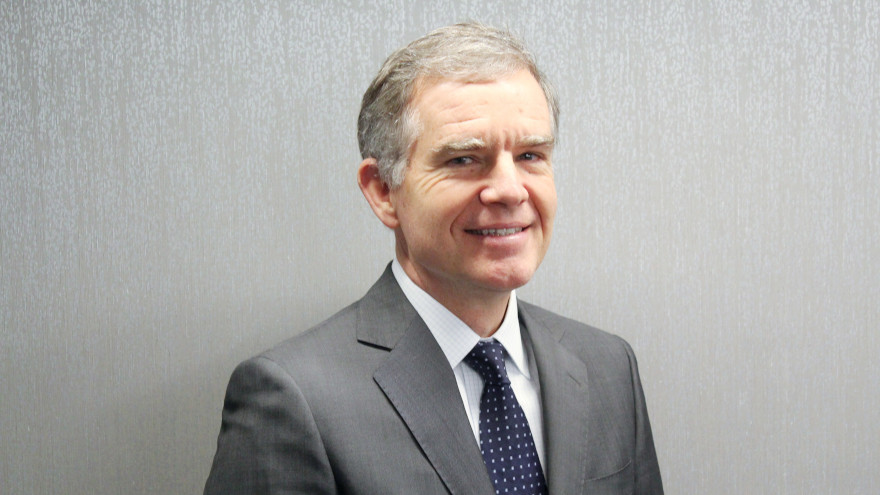 VAUGHAN, Ontario -
Zanchin Automotive Group announced a new chief operating officer earlier this month: Neal Bodack, who joined the group in 2016 as managing partner of Mercedes-Benz Durham.
Bodack, who has served on Zanchin's senior management team since joining the company, came over from Mercedes-Benz Canada, where he worked for nearly 30 years.
His multiple senior leadership positions there included his most recent post at Mercedes-Benz Canada, serving as vice president of national sales, leading new and pre-owned, remarketing and corporate sales.
Laura Zanchin continues as senior executive vice president, where she will oversee several dealerships and head up human resources and talent management.
Senior executive vice president Andria Zanchin, who also leads several dealerships, will assume responsibilities for marketing and business development.
"I am thrilled to have Neal, Laura and Andria all working together on the senior management team," group founder and chairman Joe Zanchin said in a news release.
"Our company's mission is to provide unparalleled sales and service to our loyal customers. As we grow our business it is important to have senior management with the expertise, innovation and passion to provide the best experience to our customers at all touch-points," Zanchin said