Zoom launches online car-buying site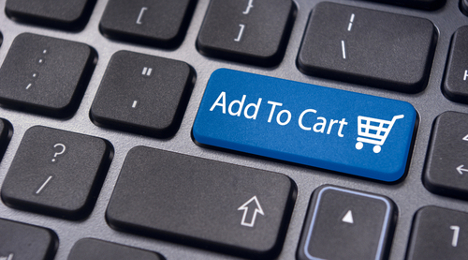 TORONTO -
A new website launched Wednesday in Canada allows consumers to buy used vehicles entirely online.
Through Zoom.ca, shoppers can customize financing, put down a deposit, purchase protection and insurance, and sign necessary documents.
The site provides 360-degree views of vehicles and has what it calls a "rigorous certification and merchandising process."
The vehicles on the site are chosen by Zoom's buyer team and undergo a 360-point inspection. A free CarProof report is also provided.
Zoom said that consumers will be able to finish the process in 10 minutes.
"After conducting extensive Canadian research on the used-car purchasing experience, we learned that 52.4 percent of consumers wanted to complete their purchase online," Zoom co-founder Dan Allison said in a news release.
"Consumers can order electronics, vacations and clothing online. It is clearly time for the auto industry to enter the digital sphere," Allison said.
As for delivery, the company will transport them to the buyer on Zoom-branded vehicles. Customers are given five days to test the vehicle out and can get a full refund (and have Zoom pick the car up) if they are not satisfied with the purchase.
The company said there has been $12.5 million invested in Zoom, which has a staff of more than 100 working in website development and similar processes.
"Canadians seek three primary things when looking for a used vehicle: a good deal; clear, transparent pricing; and a quick, efficient process," Allison said. "Zoom.ca was developed to deliver all of these."