11 credit unions join AFG Balloon Lending Program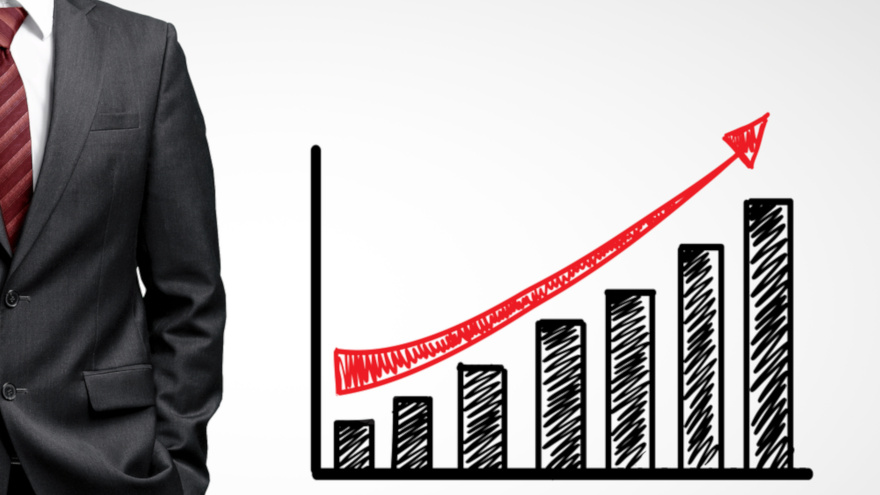 HOUSTON -
Auto Financial Group (AFG) closed the first quarter by adding 11 new credit unions to the AFG Balloon Lending Program.
AFG also increased the number of new customer signings in Q1 compared to every quarter in 2018. The company is looking to continue that momentum with more credit unions in its client portfolio, including:
— Cinfed Credit Union
— Traverse Catholic Federal Credit Union
— Financial Builders Federal Credit Union
— Velocity Credit Union
— MountainCrest Credit Union
— CapEd Federal Credit Union
— Ray Federal Credit Union
— Forest Area Federal Credit Union
— Med5 Federal Credit Union
— PenFed Credit Union
— LifeWay Credit Union
AFG highlighted these 11 credit unions represent combined assets of more than $26.5 billion and a reach increase of more than 333 million consumers across 10 states.
"We welcome these financial institutions to the growing AFG family," AFG chief executive officer Richard Epley said in a news release. "The geographic diversity of these newly signed credit unions demonstrates that the demand for residual-based financing solutions continues to rise across the United States."
Velocity executive vice president and chief operating officer Jack Jordan seems ready to get to work with AFG to help members in the Texas cities of Austin, Round Rock and Cedar Park.
"Velocity Credit Union has long been a leader in automotive lending in our market, and we are always interested in new products that benefit our members and our indirect dealer group. Auto Financial Group's balloon loan program provides a great way to expand our lending services, offer a compelling alternative to leasing, provide a new way to address the rising cost of vehicles and to meet consumer demand for more flexible loan terms," Jordan said.
"Auto Financial Group is, hands down, the leader in balloon lending in the credit union industry. They have years of experience and staying power in this business, along with excellent technology and service to support the program. AFG is a very good fit to help Velocity meet its financial and service goals for years to come," Jordan went on to say.
Learn more about AFG's programs by going to this website.