3 concerns top Association for Financial Professionals fintech survey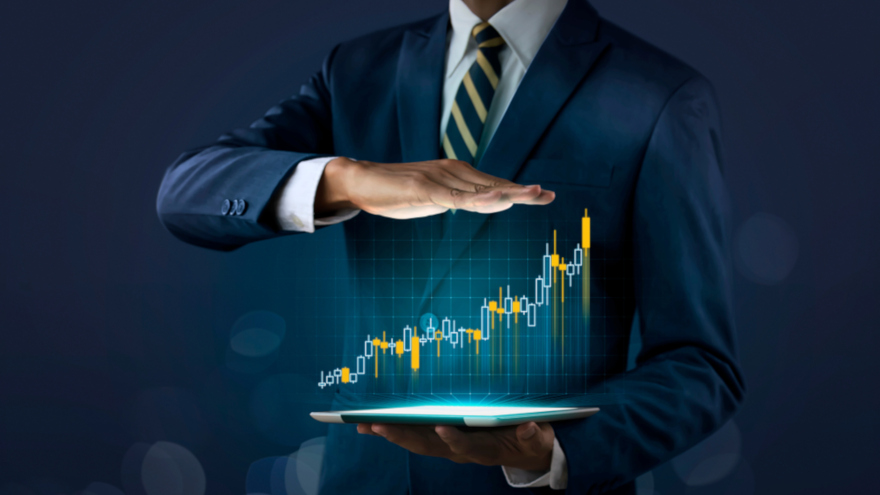 BETHESDA, Md. -
Financial executives appear to have notable apprehension about delving into deep use of fintech firms and their developing technology.
Treasury and finance professionals believe that strategic, cybersecurity and financial risks will remain the top areas of concern for the next three years, according to new research released this week by the Association for Financial Professionals (AFP).
In a poll of nearly 400 practitioners, the 2019 AFP Risk Survey — The Evolving Treasury Ecosystem, supported by Marsh & McLennan, found that 60 percent cited strategic risk factors such as competitor and industry disruptions as their biggest area of concern.
Cybersecurity risk ranked second at 51 percent, while financial risk stemming from credit, liquidity, currency and interest rate risk came in third at 39 percent.
While fintech is a growing challenge and opportunity for treasury and finance, only 34 percent of respondents anticipate using more non-traditional vendors in the future. Non-traditional vendors include vendors other than banks that are offering niche services, such as technology providers, payment providers, fintechs and task-oriented contract employees.
The survey showed treasury professionals believe they will mostly use non-traditional vendors within treasury services technologies and merchant services technologies. Flexibility, adaptability and customization are the primary reasons treasury practitioners are choosing to use these vendors.
Despite the challenges, survey findings showed treasury professionals are anticipating, treasury departments expect to maintain their current level of full-time staffing over the next three years.
"With the top three risks having a direct link to the treasury department, corporate treasury more than ever needs to become a stronger business partner to management and other business units," said Jim Kaitz, president and chief executive officer of AFP.
"Additionally, the skills within treasury will need to evolve with the increasing use of non-traditional vendors and technologies," Kaitz continued.
Alex Wittenberg, executive director of Marsh & McLennan Insights, added his perspective on what the survey results showed.
"Changes are afoot. Treasury departments may be cautious in using non-traditional vendors, but our survey suggests they could offer treasurers credible and effective solutions," Wittenburg said.
"Non-traditional vendors have brought innovations to market that are disrupting existing solutions and relationships," he went on to say.
Complete survey results are available at www.afponline.org/risksurvey.