3 enhanced dealer capabilities of myautoIQ's real-time AI platform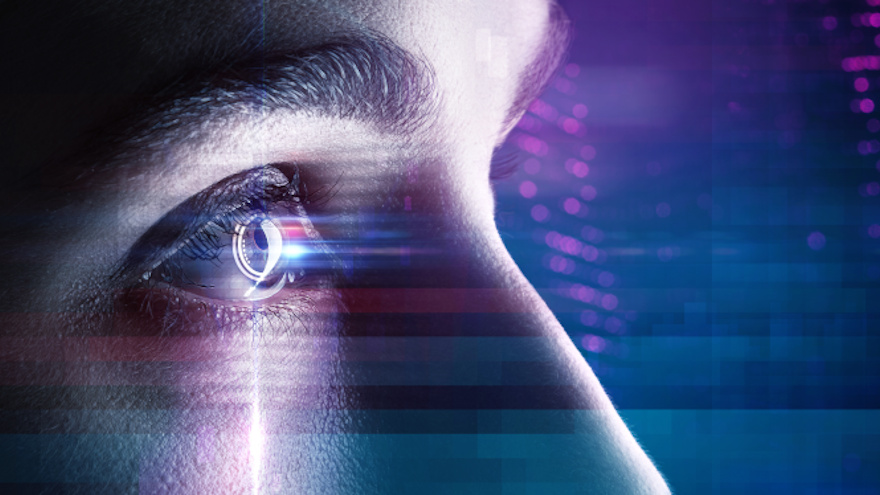 NEW BRUNSWICK, N.J. -
Before 2019 closed, another Software-as-a-Service (SaaS) company targeting buyers in the automotive retail industry released its proprietary search engine fueled by artificial intelligence (AI).
And it's a solution that's designed to function similar to how music might flow through your favorite streaming service.
The leadership team at myautoIQ said its technology can provide targeted customer acquisition and personalized engagement to dealers across the United States. The company explained myautoIQ uses behavioral predictions, targeted recommendations and lead scoring to help auto businesses improve customer acquisition, retention and satisfaction.
The solution is designed to provide three key capabilities to dealers, including:
— Identify: Dealers can now target customers in specific regions for specific vehicle models and options.
— Score: Scan, score and identify sales leads from incoming opportunities in real-time.
— Engage: Provide behavioral predictions and recommendations for customer engagement.
The company's software is powered by an AI-engine that uses machine and deep learning and data science algorithms to provide targeted, accurate data on potential customers. The company's AI-engine works on a proprietary big data model combining offline and online attributes of buyers.
The result is this powerful technology can provide behavioral predictions, scoring, and recommendations for the U.S. vehicle-buying population, according to myautoIQ.
The compamy noted its intelligence is delivered through a SaaS platform that works simultaneous to customer interaction within the auto business workflow. The software's predictions include:
— Which vehicle the customer is likely to buy next
— Customization preferences
— How much each customer is likely to pay
— Which vehicle in inventory fits the buyer's profile
— Dozens of other metrics that can improve automotive sales
"This data-backed tech changes how franchise and independent dealers engage and acquire their customers," myautoIQ said in a news release. "Auto dealers today are heavily reliant on customers finding them, whether through posting inventory online or in their broad marketing efforts.
"myautoIQ makes things easier and more effective by enabling dealers to reach out to the right customer for the right car at the right time," the company continued.
Vikrant Pathak, chief executive officer and chief data scientist at myAutoIQ, acknowledged that dealers are flooded with thousands of opportunities generated through online inventory placement. Pathak insisted myautoIQ's behavior prediction models can predict a score for every lead and customer in real-time to identify the dealer's top leads, providing them with data and insights needed to make every sale a success.
"Over the past few years, we have seen the power of AI and machine learning working the right big-data and transforming online business model," Pathak said.
"Customers are hooked on their favorite media streaming and online shopping channels," he continued. "Think of myautoIQ as your favorite movie or music channel, only instead of recommending a film, it recommends potential customers in your target area. And instead of scoring movies or music for you, it scores your leads to identify likely buyers.
Pathak went on to say, "myautoIQ does not need dealer data or complex integrations to get started. It comes packaged with proprietary big data for the U.S. auto-buying population, along with pre-built connections to online inventory placement platforms."
For more details, go to myautoIQ.com.