3 partners set to use MotoRefi's API platform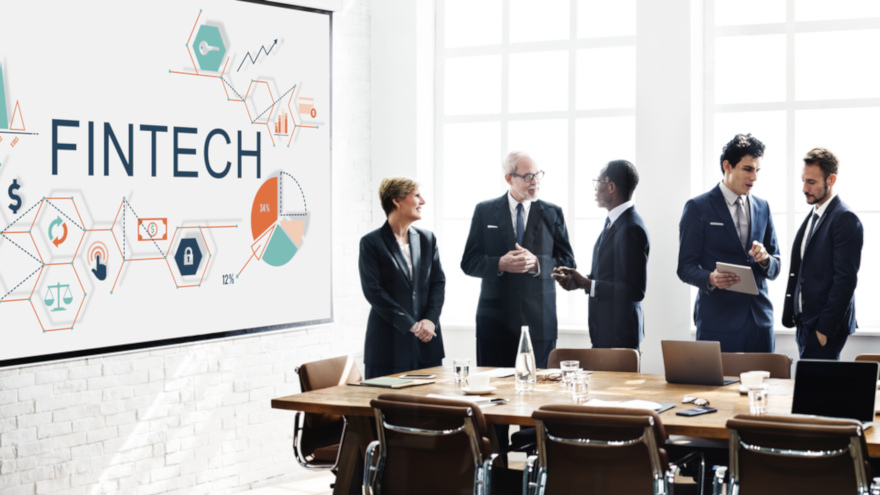 ARLINGTON, Va. -
MotoRefi plans to leverage a trio of partners to broaden the use of its application programming interface (API) ecosystem that's just been launched that the company says is key for enabling growth and bringing the Emerging 8 honoree's refinancing technology to millions of consumers who want it.
The first three partners to use the new MotoRefi's API and refinance technology are SoFi, Even Financial and Savvy, enabling these partner companies to bring MotoRefi's pre-qualified refinance offers to their customers and potential saving them an average of $100 per month or more on their monthly vehicle payments.
At a time when many Americans are experiencing financial hardships, MotoRefi sees the opportunity to save money on a monthly vehicle payment potentially having a meaningful impact on their budgets.
Through the partnership and API functionality, SoFi, Even Financial and Savvy can provide their customers with direct access to MotoRefi's competitive financing rates and easy-to-use refinance process. All three partners have launched or will launch MotoRefi's API, according to a news release.
"This industry-changing technology is an incredible investment in MotoRefi's future and will unlock a better financial future for millions of consumers," MotoRefi chief executive officer Kevin Bennett said. "We are now able to serve customers through a vastly expanded financial ecosystem. We couldn't be more proud to be partnering with SoFi, Even Financial and Savvy to bring this beneficial technology to more Americans."
Jennifer Nuckles is executive vice president and group business unit leader at SoFi.
"For many, an auto loan is one of the largest line items — aside from a mortgage — in a consumer's monthly budget. Yet, consumers aren't always made aware of the levers they can pull to reduce their payments to ensure they're paying down debt faster and with less interest," Nuckles said.
"We're looking forward to furthering our mission of helping people achieve financial independence through the Lantern and MotoRefi partnership," she added.
The API launch comes on the heels of a year of record growth for MotoRefi along with a series of announcement since the beginning of the year, including
— Six times revenue growth during 2020
— Key executives joining its management team
— An expanded Washington, D.C., headquarters
— A $10 million Series 1A funding round with a new board member
For more information, go to www.motorefi.com.