4 reasons for Moody's bearish global auto outlook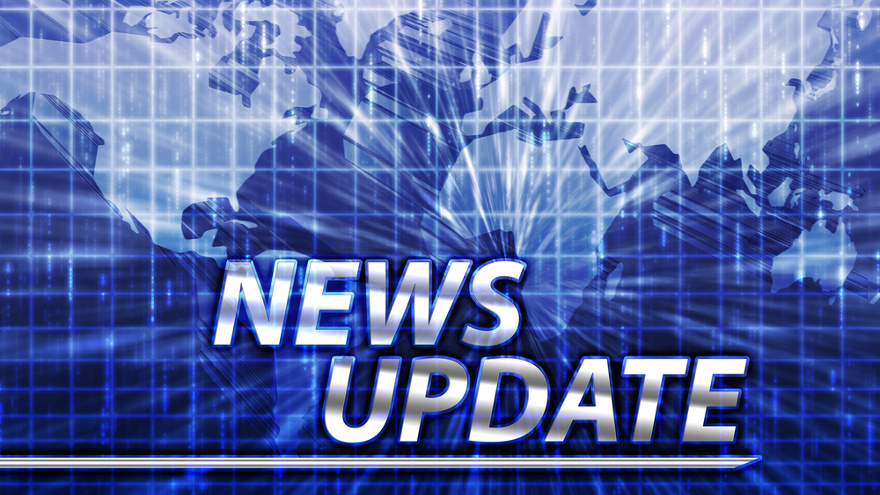 FRANKFURT, Germany -
Looking at the automotive industry from a global perspective, Moody's Investors Service didn't paint the most upbeat scene this week, especially for the U.S. market and vehicle financing.
Analysts said in a new report released this week that the outlook for the global auto manufacturing industry for the coming 12 to 18 months has changed to negative from stable.
Moody's explained the key driver of the negative outlook is the expectation that global light vehicle sales will fail to recover meaningfully in 2019-20 after falling in during the second half of last year 2018. Analyst pointed to four reasons for that expectation, including:
— Weakening global economic growth
— Rising political risk
— Rapid technological changes
— More stringent environmental regulation.
"We expect global auto sales to continue their decline during the first two quarters of 2019 before recovering somewhat in the second half, with China's new policy guidance on promoting auto consumption expected to boost auto purchases," Moody vice president and senior credit officer Matthias Heck said.
Moody's projected that global light vehicle sales will grow only 0.5 percent in 2019 and 0.8 percent in 2020. On a regional basis, analysts think U.S. light vehicle sales will decline by 2.9 percent in 2019 and 0.6 percent in 2020, as the accommodative financing environment that had long supported U.S. auto sales continues to recede.
In Western Europe, car sales will see only anemic growth, with a 0.4-percent gain in 2019 and a 0.6-percent increase in 2020, according to Moody's.
Analysts went on to note Chinese auto sales will grow 2 percent in 2019 and 1.8 percent in 2020, rebounding from a difficult 2018 when sales declined due to weaker corporate and consumer sentiment resulting from U.S.-China trade tensions and a difficult year-over-year comparison due to an expired tax cut.
Subscribers to Moody's Investors Service can access the full report by going to this website.