4 reasons why college students turn to leasing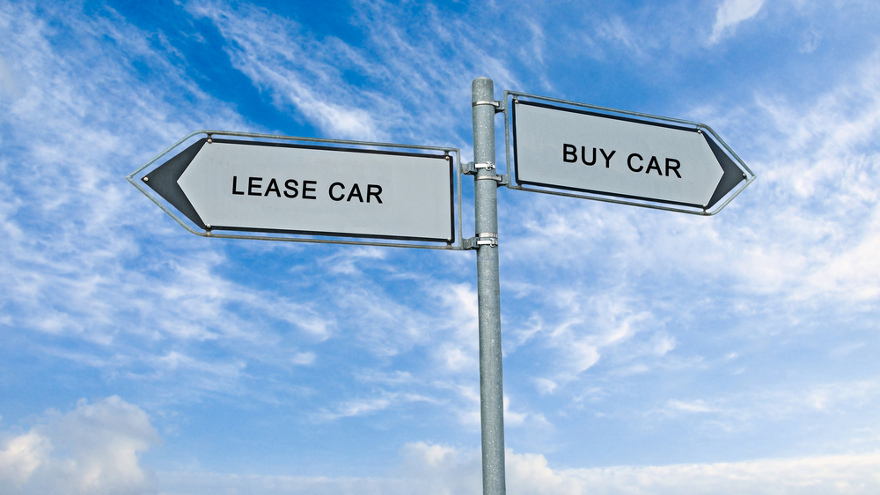 CINCINNATI -
Soon college students will be returning to campuses nationwide for the start of the fall semester.
Triggered by four primary reasons, Swapalease.com is providing students with a practical alternative to buying a vehicle that fits their needs, without tacking on crippling debt. Swapalease can allow students to take over a lease on their own terms.
Students can lease a vehicle for as little as three months, or up to three or four years, depending on their needs.
With hefty tuition prices rising each and every year, Swapalease.com pointed out that college students and their parents are bracing themselves for college expenses. The site pointed out that outstanding federal loan debt has reached almost $1.4 trillion to become the largest source of consumer debt after housing.
"There's no doubt that students are cutting back on spending to avoid taking out more student loans," Swapalease.com said.
In light of that situation, some of the top reasons college students are leasing today include:
— Leases are a short-term solution, providing students with a dependable car to last them through college years without sacrificing amenities and upgrades. The option of leasing gives students a goal to look forward to post-graduation, a new vehicle.
— Leased vehicles are typically newer, offering the latest tech features and ingenuity. They are less likely to run into problems, and most can help students navigate their new college town with built-in GPS systems.
— Vehicles that are leased are typically considered low risk. Students who lease don't take on repair costs and vehicle maintenance in the way that car owners do. Since the dealership assumes the risk, students can focus on their studies — not vehicle repairs.
— Leasing a college vehicle is more cost effective. Drivers can pay as low as $130 a month, only paying for a portion of the vehicle price through the term, which is much less than purchasing the vehicle new at full price. What's more, when a user takes over someone else's lease through the Swapalease platform, there is no down payment since that has already been paid by the previous individual.
With the average price of a new vehicle costing consumers approximately $36,270, Swapalease.com said students can lease a new car for several years at a fraction of the price.
"When it comes to getting around on and off campus, parents want their students in a vehicle that is reliable and cost effective," site officials said. "College students are not looking for long-term vehicle choices, as a four-year university is a short-term and temporary situation — at least for most students."