5 industry leaders join advisory board of startup Carsfast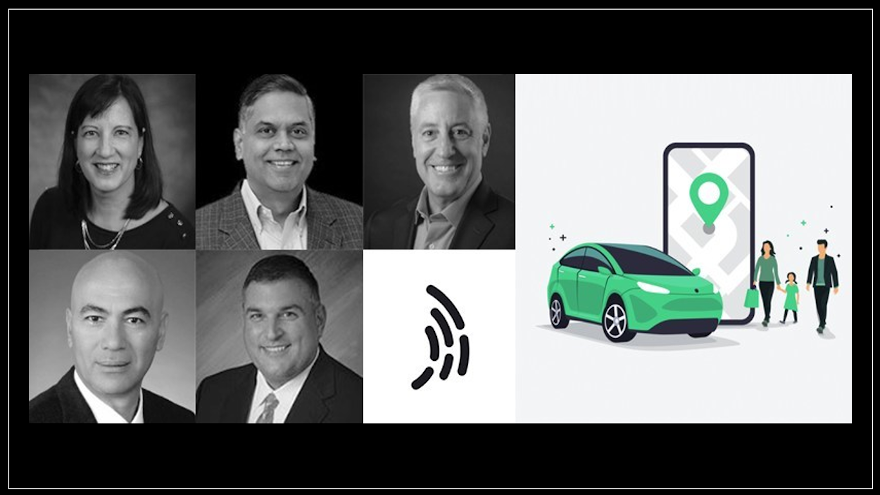 PHOENIX -
Tech startup Carsfast is positioning itself as a contactless and digital service to help consumers buy and finance their next vehicle.
To provide strategic guidance and a progressive growth strategy, Carsfast on Tuesday announced the formation of its advisory board; a group that includes some of the most well-known figures in the industry.
Chairing this group is Marguerite Watanabe, who is the president of Connections Insights and one of this year's Women in Auto Finance honorees. Previously, Watanabe managed the auto finance practice at BenchMark Consulting, auto related sales at Equifax and strategic partnerships at BarNone.
The other four members include:
— Michael Benoit, who is chairman of Hudson Cook. Benoit and the firm advise industry clients on legal and regulatory compliance and assist clients regulated by the Consumer Financial Protection Bureau.
— Anil Goyal, who has a deep background in risk management, marketing, technology and portfolio optimization. Goyal served as executive vice president of analytics, technology and operations at Black Book until earlier this year and now is currently the president of Corser, a company he co-founded in 2009.
— Paul Rindone, who is a senior executive at CDK Global and has more than 30 years of automotive experience working with dealers, OEMs, finance companies and data, software and analytic providers that improve consumer purchase experiences.
— Adem Yilmaz, who is currently director of enterprise testing technology, analytics and reporting at Wells Fargo. Yilmaz's prior roles span across multiple fields such as compliance, collections and artificial intelligence business activities within automotive finance companies.
Carsfast gave an explanation of how its tool is designed to function.
After answering some simple questions via text message, Carsfast's artificial intelligence can communicate to and match shoppers with a range of vehicles that suit their personal and financial needs. Vehicles are delivered directly to the buyer's door, making Carsfast a unique, convenient and safe way to shop and buy vehicles in an era of COVID-19.
Carsfast chief executive officer and co-founder Shaun Sumaru also touched on how valuable the advisory board will be.
"We are forming the advisory board at an exciting time as we continue to drive our exclusively digital channel strategy forward and build deeper relationships with customers and stakeholders," Sumaru said.