Accelerate2Compliance forms partnership with Privacy4Cars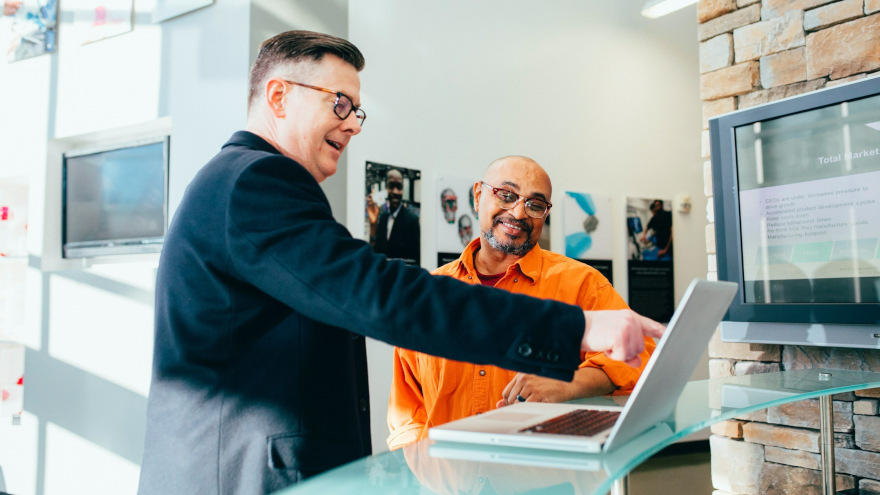 Accelerate2Compliance (A2C) reinforced its Federal Trade Commission compliance solutions for automotive dealerships to help protect from the risks associated with cyber security attacks, personal information leaks, and non-compliance penalties.
A2C did this by launching a strategic partnership with Privacy4Cars and its patented vehicle privacy tools, including AutoCleared and Vehicle Privacy Report. The companies said these tools will help A2C's customers meet the emerging regulatory compliance requirements in the privacy sector.
A2C reiterated that its program is built to help dealers install complete and technical FTC safeguards and related solutions. A2C can assist with identifying information security compliance risk, implementing policies and procedures, delivering ongoing training, and testing and assessing vendor vulnerabilities.
Now, A2C users will have access to sample policies and disclosures covering the collection and processing of personal information in vehicles. Those dealers will be able to easily supplement their A2C plan to include Privacy4Cars' tools.
"The increased compliance regulations surrounding the collection and storage of personal information in vehicles has left even the most sophisticated enterprises vulnerable to costly liability and potential business interruptions," A2C chief executive officer Greg Pfleider said.
"Partnering with Privacy4Cars to offer its suite of vehicle privacy tools to our customers furthers our commitment to provide dealerships with simple solutions to manage information security programs and build compliance records," Pfleider continued.
Privacy4Cars offers a suite of services to expand protections, by focusing on privacy, safety, security, and compliance.
Its patented AutoCleared solution can help users delete vehicle users' personal information (such as phone numbers, call logs, location history, garage door codes, and more) while building compliance records.
Its Vehicle Privacy Report tool is a "first-of-its-kind 100% automated tool to make fair and transparent disclosures for all vehicles dealers have in their inventory."
"The best way to stay ahead of emerging privacy regulations is to make fair disclosures to consumers," Privacy4Cars founder Andrea Amico said in the news release. "This means clear callouts on vehicle information pages, properly trained sales staff that can speak to what information is being collected, stored and shared by a vehicle, deleting stored personal information from all trade-ins, loaners, lease returns, and test drives, and building comprehensive compliance records to prove your commitment to protecting your customers' privacy."
In June, the FTC implemented updated guidelines under the Safeguard Rule, requiring businesses to follow stringent security practices.
Then last month the California Privacy Protection Agency announced a review of data privacy practices by connected vehicle manufacturers and related connected vehicle technologies. "Right to know" and "Right to delete" are two key tenets of California's Privacy Protection Act that clearly affect auto dealerships and have been spreading to other states.
"This strategic partnership furthers A2C's commitment to providing dealerships with simple solutions to build and manage Information Security programs," Pfleider said. "One size doesn't fit all. The A2C team helps assemble a complete compliance solution specific to each unique dealership.
"Our platform provides scale, configurability, and expansion modules to ensure you maintain, and can prove, compliance in today's ever-changing privacy landscape," Pfleider went on to say.
Dealers interested in learning more should visit accelerate2compliance.com.