ACH Network volume climbs for 4th year in a row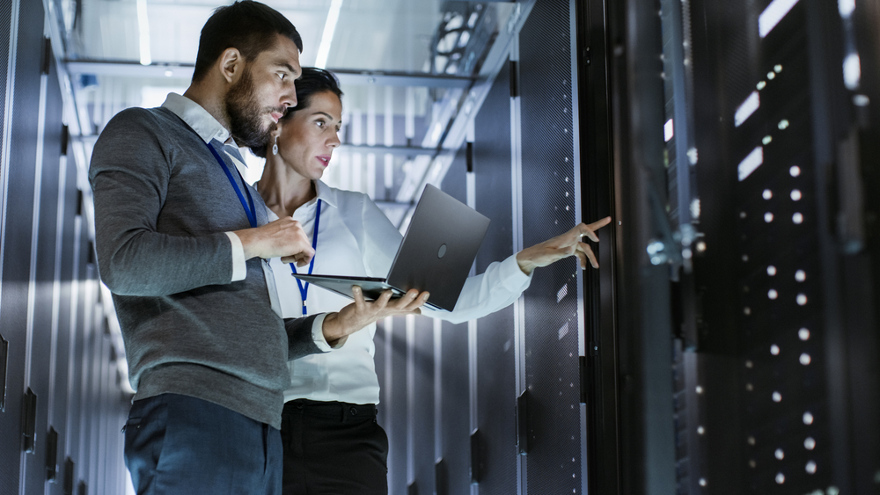 HERNDON, Va. -
NACHA highlighted the ACH Network, an electronic payment system that safely and reliably moves tens of billions of payments annually, generated another milestone in 2018.
Officials indicated payment volume climbed by almost 1.5 billion payments, marking the fourth straight year the ACH Network has added more than 1 billion new payments.
NACHA said the ACH Network volume reached nearly 23 billion payments in 2018, a year-over-year increase of 6.9 percent and the highest growth rate since 2008. That's nearly 70 payments for every person in the U.S.
The value of ACH payments in 2018 was $51.2 trillion, a 9.5-percent increase over 2017. It marked the sixth consecutive year in which the ACH payment value has risen by at least $1 trillion. For perspective, the value of last year's ACH payments was more than two-and-a-half times that of the nation's 2017 gross domestic product.
Officials went on to mention same-day ACH volume soared in 2018, the first full year with same-day debits as well as credits. There were nearly 178 million same-day ACH payments last year: 98.3 million credits and 79.7 million debits.
Overall, same-day ACH volume jumped 137 percent from 2017. Total same-day ACH value in 2018 was $159.9 billion, up 83 percent over the previous year.
"The results for 2018 make clear that the ACH Network is vibrant and continues to be a vital component of the nation's economic engine," NACHA chief operating officer Jane Larimer said.
"With more enhancements to same-day ACH being rolled out this year and next, the experience for businesses and consumers will only get better," Larimer continued.
NACHA noted several core ACH use cases saw substantial growth in 2018 including:
• Business-to-business (B2B) payments rose 9.4 percent to 3.6 billion with a total value of $34.9 trillion.
• Direct deposits climbed 4.4 percent to 6.8 billion for total value of $9.7 trillion.
• Internet payments jumped 14.2 percent to 5.9 billion with a total value of $2.9 trillion.
• Payments from health plans to medical and dental providers increased 11.5 percent to 306.7 million with a total value of $1.59 trillion.
• Person-to-person (P2P) payments spiked 32.2 percent to 128.7 million for a total value $209.6 billion.