ACI Worldwide to buy Western Union's Speedpay for $750M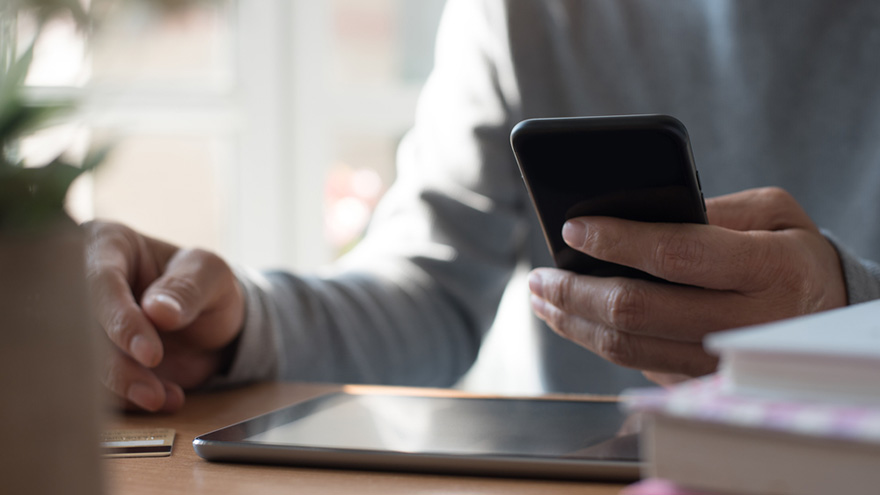 NAPLES, Fla., and DENVER -
ACI Worldwide is making quite a payment to Western Union.
The companies announced on Thursday they have entered into a definitive agreement for ACI to acquire Speedpay, Western Union's United States bill pay business, for $750 million in an all-cash transaction. Officials indicated this acquisition brings together two leading bill pay portfolios in the rapidly-evolving U.S. electronic bill pay and presentment (EBPP) market.
The companies said the transaction is subject to customary closing conditions and regulatory approvals and is expected to close by the end of the second quarter.
A news release noted the ACI and Speedpay bill pay solutions will serve more than 4,000 business customers across the U.S., bringing expanded reach in existing and complementary segments such as consumer finance, insurance, healthcare, higher education, utilities, government and mortgage.
The companies said this will enable the combined business to more effectively serve a rapidly-evolving category as well as pursue additional vertical segments.
Officials explained the acquisition of Speedpay will increase the scale of ACI's On Demand platform business and will accelerate platform innovation through increased R&D spend and investments in ACI On Demand's platform infrastructure. ACI will bring together the Speedpay and UP Bill Payment platforms into a unified bill payment platform that will support billions of transactions.
Moreover, officials added the combined ACI and Speedpay team of bill payments experts will bring together decades of vertical experience and payments through leadership, developing and delivering end-to-end solutions that more efficiently address specific business needs and add more value to customers and partners.
"This acquisition reinforces ACI's 'any payment, every possibility' vision and accelerates our ability to capitalize on the growing global payment transaction opportunity over the next five years. It presents a great opportunity for ACI to strengthen and add scale to our On Demand business, and provides fuel for growth and increased R&D investment which will benefit both ACI and Speedpay customers," said Phil Heasley, president and chief executive officer of ACI Worldwide.
"We are excited to welcome the talented Speedpay team into the ACI family," Heasley continued. "With decades of proven success, the ACI and Speedpay teams have a deep understanding of bill payments, and the combination of our portfolios delivers an unmatched value proposition."
With more than 15 billion transactions in 2018, ACI insisted the U.S. bill pay market continues to grow at steady mid-single digit rates. The company noted this growth is driven by factors such as increased consumer adoption of digital and mobile payments, the move to real-time payments and digital subscription billing.
Western Union president and chief executive officer Hikmet Ersek said, "Divesting the Speedpay business allows us to concentrate our resources on our cross-border money movement strategies and monetize a non-core asset for our shareholders.
"Our strategy remains focused on expanding our digital services, leveraging our platform to unlock new cross-border, cross-currency payments opportunities, and generating additional operating efficiencies," Ersek continued.
ACI mentioned that the addition of the Speedpay business, generating more than $350 million in revenue and $90 million in adjusted EBITDA in 2018, provides compelling financial benefit to ACI and is expected to materially improve net adjusted EBITDA margin in ACI's On Demand segment.
Centerview Partners is acting as financial adviser to Western Union and BofA Merrill Lynch is acting as financial advisor to ACI. Sidley Austin is Western Union's counsel, and Jones Day is advising ACI.