ACS, truPayments share update on development of GRAIL technology platform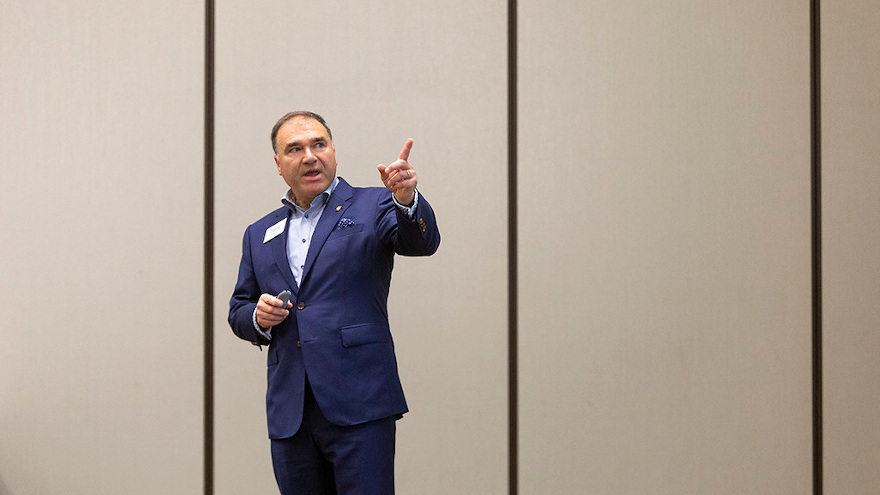 CINCINNATI -
Automobile Consumer Services (ACS) established truPayments to create a suite of technology products and web API services on the platform to support the 500 dealers using DriveItNow.
In 2017, ACS engineers began building a new platform called GRAIL in an effort to replace the 11-year-old DriveItNow web application. Now nearing its completion, Tarry Shebesta, chief executive officer of ACS and truPayments, described GRAIL as the most robust personalized marketing, shopping and end-to-end digital retailing solution in the marketplace.
"GRAIL products and technology can be white labeled for companies wanting to offer quick-to-market credit-first technology solutions without spending millions of dollars on development," Shebesta said in a news release. "API access to our credit-first truPayments quoting engine is also available for companies who want to build their own solutions from the ground up."
Shebesta also reiterated that its other products on the platform — tru Shop-by-Payment and tru RideItNow — are SaaS-based one-to-one personalized shopping experiences, which can connect the right inventory and financing options to each customer based on their unique preferences and profile (including real credit).
By starting with credit, Shebesta explained these products can allow consumers to shop for their vehicle and financing together across all the dealer's inventory and finance programs simultaneously.
How is the company generating these products? The truPayments executive team has more than 100 years of combined experience leading start-ups and high growth companies (as well as a few turnarounds), more than 100 years of technology and e-commerce experience, and more than 50 years of automotive industry experience.
For more details, go to truPayments.com.