ActivEngage partners with CreditIQ on advanced financial tool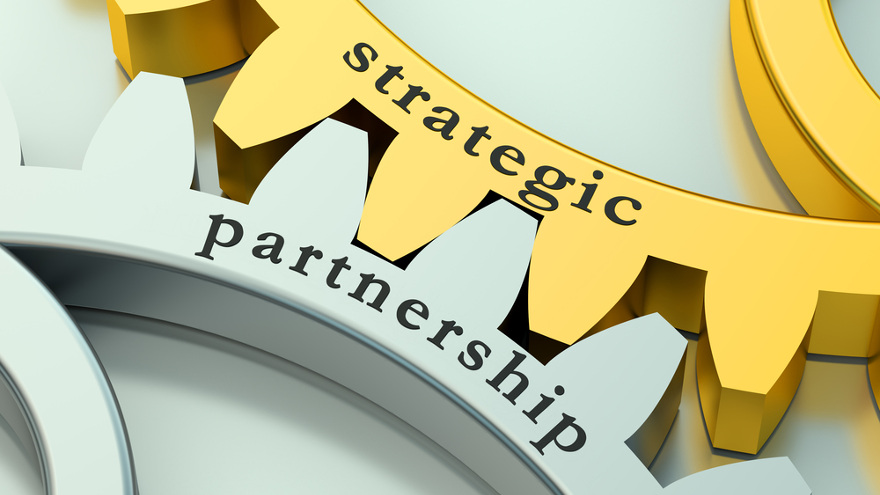 ORLANDO, Fla. -
ActivEngage turned to an honoree among this year's Emerging 8 to form its latest partnership to help dealerships work with online vehicle shoppers.
The provider of managed automotive solutions and communications services has partnered with CreditIQ, a provider of integrated automotive finance and banking technology, to release a comprehensive digital retailing product.
The companies highlighted this new solution extends well beyond the idea of current digital retailing and provides maximum flexibility for dealerships who want to start, complete or enhance their retailing process online.
ActivEngage's retailing solution was designed to help dealers build trust with their customers and streamline the entire vehicle-buying experience from discovery to delivery. The features include:
• Certified integrations with DMS and bank systems for easy, real-time funding
• Fully-integrated, street-level, tax and fee desking
• Immediate bank decisions with stipulations provided
• Seamless functionality with other digital retailing platforms
"When developing this new retailing product, our primary focus was to bring true online financing and bank approval through a simple interface to the forefront of this product," said Bill Liatsis, chief executive officer at CreditIQ, which was among the honorees included in the Emerging 8 announced during the Automotive Intelligence Summit.
"We integrate with every bank a dealer can work with via DealerTrack and RouteOne. Additionally, our list of banking partners, which includes well-known regional and national banks, is growing rapidly, allowing us to offer dealers more options than ever," Liatsis continued.
ActivEngage president Ted Rubin added, "One of our biggest goals for ActivEngage's new retailing suite is to offer dealerships a platform that integrates with their current systems, while offering car buyers guidance and flexibility through an express service.
"What we've built with CreditIQ is an innovative, versatile solution that will adapt to evolving consumer behavior and in-store processes," Rubin went on to say.
Along with ActivSEO and AcceleRater, the retailing platform is part of ActivEngage's customer journey optimization suite.
Dealers interested in the offering can learn more by visiting www.activengage.com.