AFG integrates with MeridianLink to streamline Balloon Lending Program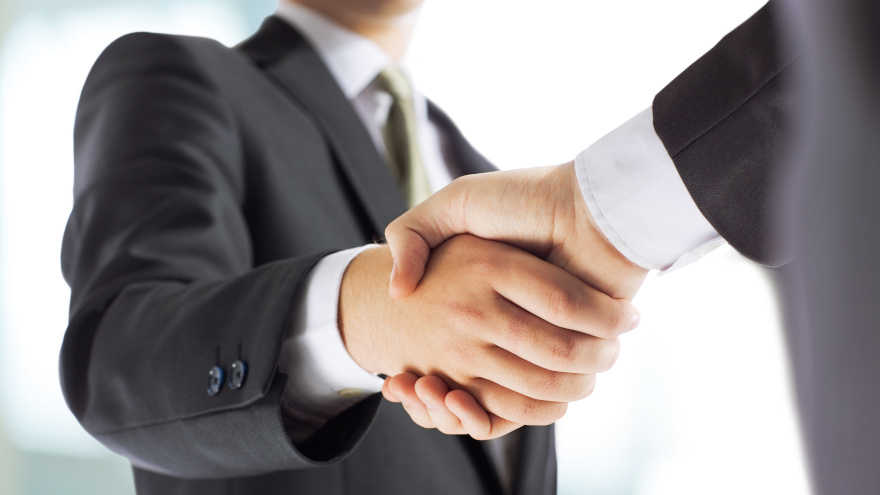 Auto Financial Group (AFG), announced on Tuesday that it has signed an integration agreement with MeridianLink, which provides software platforms for financial institutions and consumer reporting agencies.
AFG said this partnership further reinforces its mission to pursue innovative solutions that help clients streamline their workflows.
With this integration, AFG said its Balloon Lending Program will be even easier to implement for financial institutions using MeridianLink's loan origination system (LOS).
AFG explained the origination process will be more efficient, and users will not need to toggle between two platforms, increasing productivity and minimizing errors. Information will be updated automatically between both systems, keeping all documentation in sync and up to date, according to a news release.
"With this integration, financial institutions using MeridianLink will be able to originate AFG loans seamlessly, providing a responsive and straightforward solution for customers," Auto Financial Group CEO Richard Epley said in the news release.
To learn more about AFG's programs, go to https://www.autofinancialgroup.com/products.