After 3 major accomplishments in 2020, MotoRefi announces $10M in new funding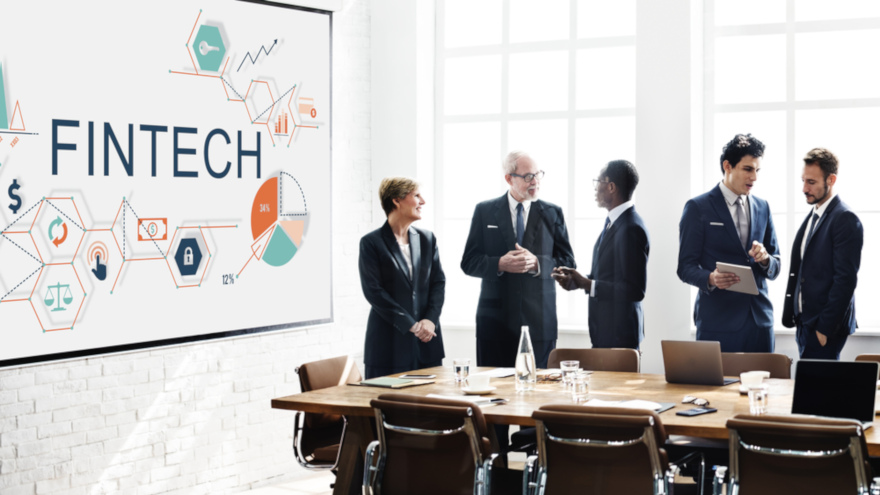 ARLINGTON, Va. -
Within a week, another Emerging 8 honoree received an injection of financial resources from the investment world.
Soon after an announcement by Volta, fellow honoree MotoRefi — an auto refinancing startup on a mission to help people save on their retail installment contracts — announced a $10 million Series A1 funding round. MotoRefi said the round was led by Moderne Ventures, whose partner Liza Benson will join the company's board.
This Series A-1 round follows its Series A round, announced in February, which garnered $9.4 million for MotoRefi, bringing the 12-month fundraising total to nearly $20 million.
Since then, the company has been growing at a rapid clip. In 2020 alone, the company said it:
● grew its revenue six times
● doubled the number of finance companies on its platform;
● tripled its headcount
In adding MotoRefi to the Moderne portfolio, Benson said in a news release, "I couldn't be more excited about MotoRefi's trajectory and the team they've built. They are revolutionizing the auto finance space for consumer auto — a $1.2 trillion market — and are the unequaled tech leader in this largely untapped space."
MotoRefi's platform works with numerous credit unions, community banks and other finance companies in an effort to provide an "unparalleled" experience for both consumers and providers that fintech firm said can be up to 20 times more efficient than any other offering currently in the auto refinancing industry.
"We are tremendously excited to add Moderne Ventures and their wealth of consumer finance experience to the team," MotoRefi chief executive officer Kevin Bennett said.
"Their partnership will enable us to accelerate our already strong growth trajectory, invest more deeply in our tech platform, grow the team and reach a growing segment of this large market," Bennett continued. "It all adds up to more savings for consumers. That's the mission."