Ally doubles up for Carvana, making up to $2B available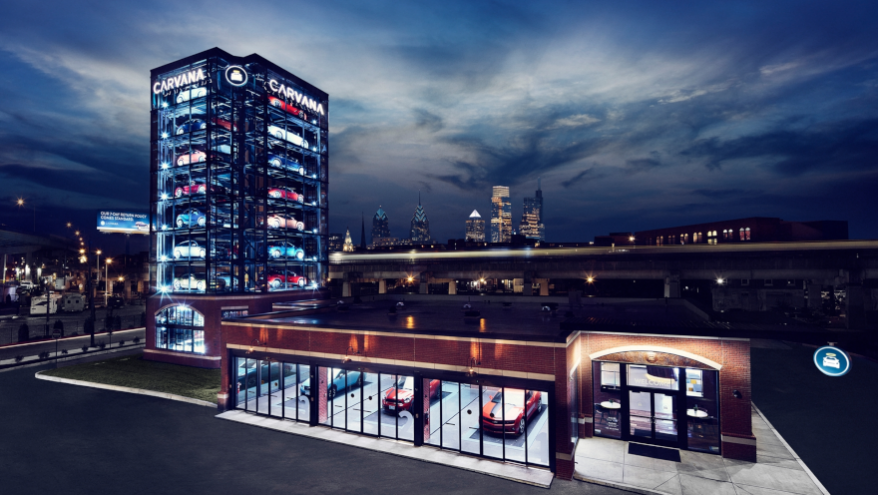 PHOENIX -
Ally Financial is making sure Carvana has liquidity to keep its online vehicle retailing machine in motion no matter the challenges the coronavirus pandemic is presenting the industry.
Late on Tuesday, Carvana announced a significant increase and extension of its current loan purchase program with Ally Financial, highlighting the deep relationship that has been built between the two companies over the past six years.
According to a news release, Ally will provide up to $2.0 billion of capacity for the purchase of finance receivables over the next 12 months and broaden the set of customers covered by the agreement.
The move nearly doubles the most recent financial pledge Ally made to Carvana.
"This commitment from Ally puts Carvana in a strong position to provide our customers fair, simple financing in this time when so many need it," Carvana founder and chief executive officer Ernie Garcia said.
Back in November 2018, Ally also announced funding to support retail contracts from and inventory needs of Carvana. At that time, the commitment was up to $2.3 billion in over the next 12 months.
"As we work through the current business challenges facing the auto industry, the Ally team remains unwavering in its focus on finding the best solutions to help our dealer customers," said Doug Timmerman, president of auto finance for Ally.
"We're pleased to have the expertise and agility to deliver a financing agreement that supports Carvana's innovative, digital consumer experience," Timmerman added.