Aura partners with eLEND Solutions to help dealers stop fraud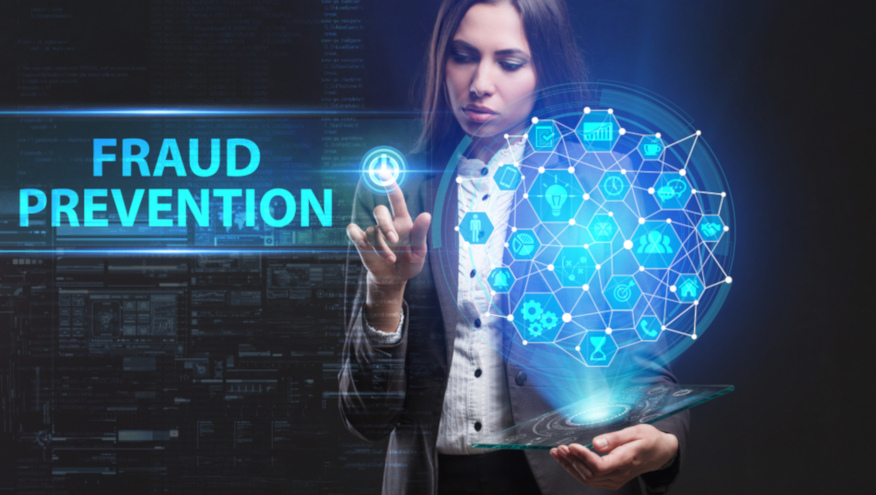 The fight against auto-finance fraud intensified Wednesday with the latest partnership among two service providers.
Aura introduced a new partnership with eLEND Solutions aimed at reducing and mitigating fraud for dealerships and their customers. The partnership means dealers will have access to enhanced authentication tools during the purchase process, as well as post-purchase identity protection tools to aid in compliance with the new Federal Trade Commission (FTC) Safeguards Rule.
Data breaches, identity theft and financial fraud can wreak havoc on dealerships.
According to an eLEND Solutions study, 79% of dealers experienced identity fraud-related vehicle loss at their dealership. Beyond the impact to the defrauded customer, a fraudulent sale can cost dealers more than $100,000 per instance.
"Customers provide more information to a car dealer than they would to any other salesperson or industry, and sharing all that information makes them vulnerable to hackers and identity thieves," Aura founder and CEO Hari Ravichandran said in a news release. "While new services have certainly reduced the paperwork to purchase a car, dealers are now presented with a new challenge — data management and security."
With such high rates of fraud, the FTC has made updates to its Safeguards Rule which go into effect on June 9.
The Safeguards Rule requires dealers to maintain safeguards for protecting the security of customer information, put processes in place to catch and report potential fraudulent transactions, and develop and implement a written identity theft prevention program for identifying, detecting, and responding to warning signs that indicate that a customer could be using stolen information to obtain a loan or lease at their dealership.
"Fraud is causing increasing losses for auto dealers and, without being able to properly validate and authenticate ID documents and buyer identities, dealerships remain particularly vulnerable," eLEND Solutions CEO Pete MacInnis said. "Our mission with our partnership with Aura, which includes forensic authentication of driver's licenses, is to have a positive impact on our industry by making it easy for auto dealers to combat this systemic fraud."
The National Automobile Dealers Association estimated that compliance with the Safeguards Rule will cost dealers approximately $277,000 per year while the cost of non-compliance far outweighs that sum. Through this protection program, Aura aims to keep dealerships and their customers safe from identity theft and financial fraud.
Endorsed by the Kentucky and Minnesota Automobile Dealers Associations, Aura's protection program features three core offerings:
— Aura reseller program: Dealers can proactively provide customers with Aura's identity and fraud protection service, which can offset the growing cost of Red Flags Rule compliance. Dealers have the option to offer one free year of Aura protection to customers as part of their commitment to protecting buyers from theft. At the end of one year, customers will have the opportunity to extend their protection and wrap the fees into their monthly payment for less than $5 per month.
—ID scanning technology: In partnership with eLEND Solutions, the protection package offers driver's license scanning and authentication technology to help dealerships prevent fraudulent car purchases. Beyond identity verification, this scanning service can help dealers identify new opportunities, ease the buying experience and sell more vehicles.
—Breach response readiness: Leveraging Aura's experience and proven leadership in providing breach support can save dealers time in development of their mandatory breach response planning.
For more information on partnering with Aura and eLEND Solutions, contact autodealer@aura.com.