Auto refinance startup raises $4.7M in seed funding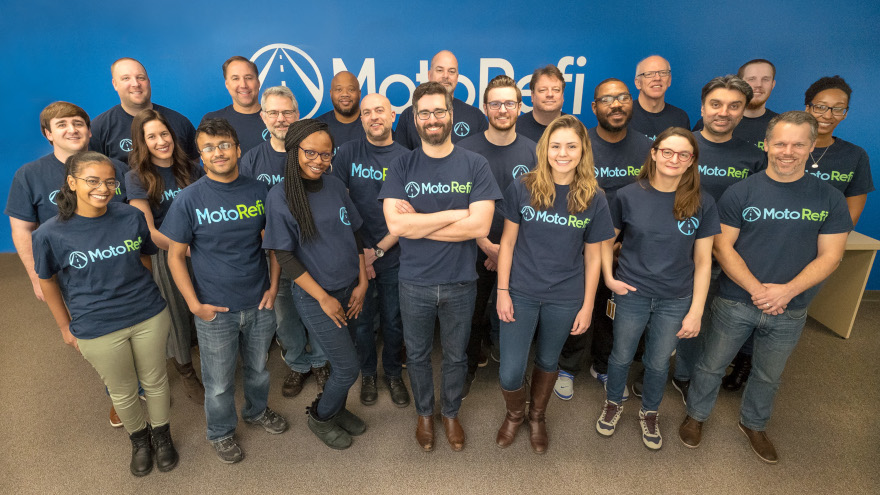 ARLINGTON, Va. -
Auto refinance startup MotoRefi announced $4.7 million in seed funding on Tuesday, with funding led by seed-led venture capital firm Accomplice.
QED Investors and Motley Fool Ventures also participated in the funding.
MotoRefi is a digital platform designed to connect consumers with lenders, credit unions and banks to help them save on auto financing.
The company also provides consumers with "financial tools that protect their vehicles and finances from the unexpected."
Users of MotoRefi begin the auto refinancing process by filling out a form online or calling an agent. The consumer then uploads, emails or texts their documentation to the MotoRefi platform.
"MotoRefi helps put money back in consumers' pockets by offering a seamless online refinancing experience from start to finish," chief executive Kevin Bennett said in a news release.
"Our technology platform provides transparency, flexibility, and the tools car owners need to make good financial decisions," Bennett added. "We're delighted to have the support of such great investors and look forward to working with them to help more consumers save money and protect the largest asset many people own."
Added Accomplice founder Ryan Moore: "I love how MotoRefi helps consumers and lenders. MotoRefi provides a unique service that addresses a real pain point for consumers, and they've built an incredible product that is easy to use. They also create real value for lenders like credit unions and community banks. We're excited to work with MotoRefi's team and help them take it to the next level."