AutoGravity launches vehicle subscription lead service for dealers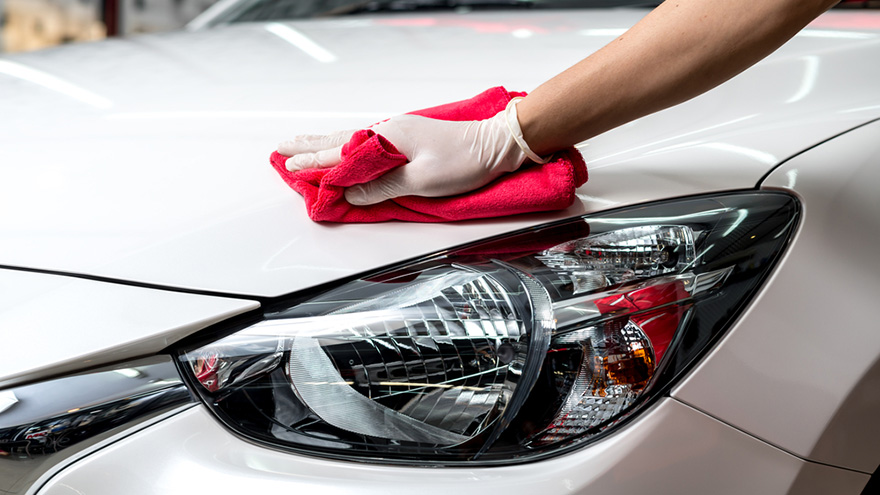 LAS VEGAS -
Based in part on the findings of a consumer survey it orchestrated during the past year, AutoGravity now is looking to provide dealers with leads via a subscription service.
The digital platform provider already helped consumers find ways of landing financing for a vehicle purchase. On Monday during the opening of Digital Dealer 27 in Las Vegas, AutoGravity announced a new subscription-based customer lead service designed to drive incremental sales for dealers.
The company insisted consumers are attracted to AutoGravity's platform for information about inventory research coupled with vehicle financing. AutoGravity contends this situation creates a unique consumer perspective and a distinctive readiness to engage in conversation with a referral dealership.
Partner stores now can receive CRM notifications for consumers who initiate engagement from one of four possible consumer experiences:
— Full credit applications integrated with credit aggregators RouteOne and Dealertrack
— Partial credit applications with partner store contact consent
— Inbound sales calls routed to a store's sales department or BDC
— Vehicle availability and price quote requests
"We offer a one-stop subscription service that gives dealers access to customers who have already done their shopping homework and are ready to buy," AutoGravity's vice president of sales and dealer development Chuck Schofield said in a news release.
"In addition to providing high-quality leads, we showcase dealer's inventory on our trusted digital platform and introduce buyers to their showrooms with our marketing campaigns on Facebook and other channels," Schofield continued.
"Our goal is to align consumer intents and capabilities with the dealers who are best capable of fulfilling those requirements. This alignment is what we call a true 'showroom ready' experience for all," he went on to say.
AutoGravity explained that it made this move based in part of what consumers told the company.
Over the past year, AutoGravity said it studied the major friction points in the vehicle-sales process and applied its learnings in the form of new lead verification technology, data scrubbing and delivery systems that identify consumers who are ready to communicate with dealers.
Data gathered from a recent Boston Consulting Group consumer and dealer survey, commissioned by AutoGravity, affirmed consumer demand for a better automotive financial shopping experience. Respondents cited the financial aspects of the car buying process as a leading issue.
"In fact, 67% prioritized concerns about affordability above finding the perfect car," AutoGravity said.
For more information about the subscription lead service and more, visit www.AutoGravity.com.