AutoGravity names new CEO and CTO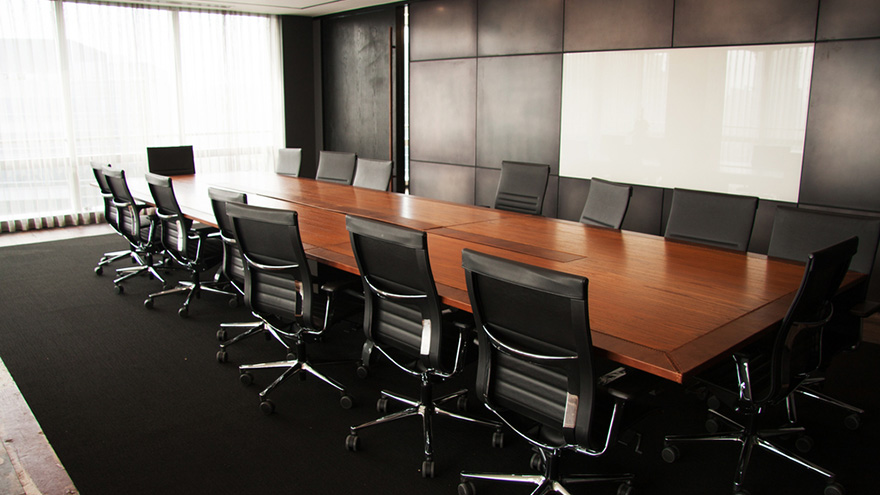 IRVINE, Calif. -
New leadership came aboard this week at AutoGravity.
The digital vehicle-shopping and financing platform announced the appointment of Alex Mallmann as president and chief executive officer, and Jason Bonifay as chief technology officer.
The announcement comes as the company hit a new milestone — reaching more than 2 million users in less than two years since its initial product launch.
Auto Fin Journal reached out to AutoGravity for more details involving founder and previous CEO Andy Hinrichs, but the company did not reply. An online search uncovered that Hinrichs' LinkedIn profile showed his tenure with AutoGravity ended in May.
A news release indicated that Mallmann not only is president and CEO, but he also has joined the AutoGravity board of directors as a member.
"Alex has the unique ability to translate vision and strategy into world-class execution, which enables a compelling customer experience," said Benedikt Schell, chief experience officer and member of the board of management at Daimler Financial Services AG and chairman of the board of directors at AutoGravity.
"With millions of users embracing AutoGravity, the company has paved unprecedented digital roads in the industry. Under Alex's leadership, adoption of AutoGravity's award-winning technology is expected to accelerate exponentially," Schell continued.
An automotive industry veteran and seasoned leader with more than 20 years of experience, Mallmann most recently served as president and CEO of Mercedes-Benz Auto Finance China. He has served in this role since 2014, navigating the company through a period of dramatic growth and digital transformation.
"AutoGravity is a transformational technology company," said Stefan Imme, chief digital officer at Volkswagen Financial Services AG and member of the board of directors at AutoGravity. "We are excited to welcome Alex as CEO and Jason as CTO. I have no doubt that the greatest impact of AutoGravity on the digital car buying experience is yet to come."
Mallmann began his career in 1998 with Mercedes-Benz in Brazil and has gained invaluable international experience in the car and truck businesses. Moreover, he has held several senior management and managing director positions in the Americas and Europe, serving as president and CEO for Mercedes-Benz Financial Services in Spain and Mercedes-Benz Financial Services in Portugal.
"I'm extremely excited to join the AutoGravity team and further revolutionize the digital car buying experience for customers," Mallmann said. "This company is full of amazingly talented people, market-leading technology and unmatched momentum.
"With our focus on constantly exceeding the expectations of consumers, dealers and lenders, AutoGravity will become the digital standard for car buying and financing," he went on to say.
Meanwhile, Bonifay joined the AutoGravity leadership team in May of this year, serving as vice president of engineering. During that time, the company highlighted that he developed a clear technology vision and expanded the capabilities of the engineering team.
Previously, Bonifay served as vice present of development for product and engineering at CDK Global. He was a key member of CDK's executive management team, responsible for engineering, product management, architecture and operations.
Prior to CDK Global, Bonifay spent more than five years as VP of software engineering at Bankruptcy Management Solutions (BMS), where he was directly responsible for all platform, technology and development methodology decisions.
Additionally, Bonifay served as chief technology officer at Propero Software, where he led the overall direction for technology, product development, marketing and business strategy.
"AutoGravity has established a reputation as a leading innovator in the automotive industry. The opportunity to provide technical leadership and drive innovative solutions during this era of rapid growth is an exciting and welcome challenge for me," said Bonifay.
"I look forward to contributing to AutoGravity's mission to revolutionize the digital car-buying experience."
Ghidah Assalimy, the lender network partner at AutoGravity, is among the executives set to appear at the first Automotive Intelligence Summit that begins on Tuesday in Raleigh, N.C. Complete agenda and registration details can be found at www.autointelsummit.com.