Autotech Ventures adds Hoffer as a managing director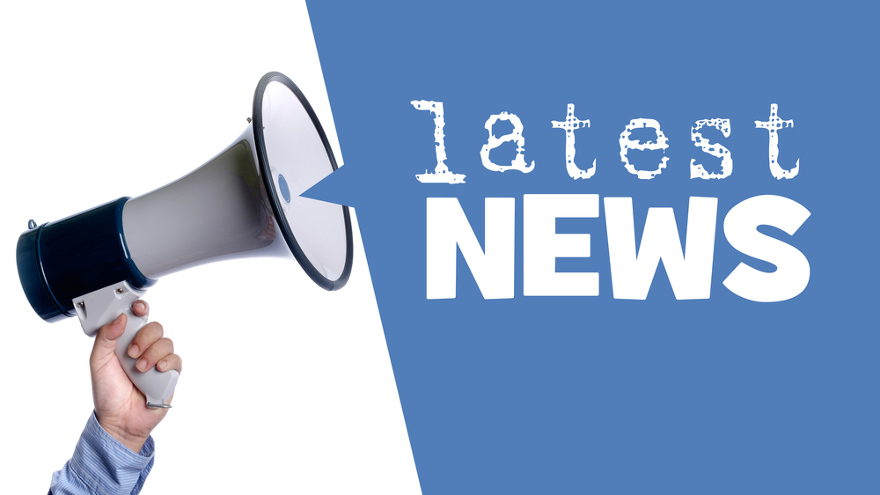 MENLO PARK, Calif. -
Autotech Ventures — a Silicon Valley venture capital firm that manages a fund of more than $120 million focused on startups — recently added to its human capital again.
Autotech Ventures announced that early-stage venture capital investor and former entrepreneur, Daniel Hoffer, has joined the firm as a managing director. Autotech Ventures is a specialist firm focused on investing in revolutionary transportation technologies and business models targeting the $3 trillion ground transportation market.
According to a news release, Hoffer's experience will expand the firm's mobility marketplace, software and consumer services expertise.
Prior to joining Autotech Ventures, Hoffer's investment-related experience included roles as a partner at seed firm Tandem Capital, as a member of the corporate venture capital team at Concur (acquired by SAP) and as an entrepreneur-in-residence at Benchmark Capital.
Hoffer joining the investment team follows the addition of former U.S. Secretary of Transportation Anthony Foxx and Automotive Intelligence Council member Maryann Keller to the advisory board earlier this year.
As an entrepreneur, Hoffer co-founded and served as chief executive officer of global travel pioneer CouchSurfing International, which raised more than $25 million from Benchmark Capital, General Catalyst, Menlo Ventures and Point Nine Capital, among others. He also held executive roles managing multiple product lines at Concur and Symantec, and he continues to serve as the founder and lead organizer of the annual Marketplace Conference in San Francisco.
"Autotech Ventures has established itself as the leader in their industry with a compelling, clear and differentiated value proposition," Hoffer said. "Having worked closely with them on several deals over the last few years, I've been impressed by their approach to investing and by the value they deliver to their portfolio. I'm thrilled to join the team."
Hoffer was a seed or pre-seed stage investor in several companies in the mobility sector including SpotHero, which subsequently became an Autotech portfolio company during their Series C, as well as Firefly and XStream Trucking.
"Even before he joined our team, we had the pleasure of working with Dan on more than one deal," Autotech Ventures managing director Quin Garcia said. "His portfolio company CEOs consistently said glowing things about him as a value-add investor they trust and respect.
"Dan's expertise in marketplaces and consumer-oriented startups complements our existing focus areas, and we're excited to have someone of his caliber focusing on the transportation sector with us here at Autotech," Garcia continued.
Autotech Ventures managing director Alexei Andreev added, "We've not only been impressed by Dan's investment judgment, but also by the rich perspective he brings from his experience as a former founder, public company executive, and investor. We are delighted to welcome him to our team."