Bank of America enhances digital car shopping & financing tools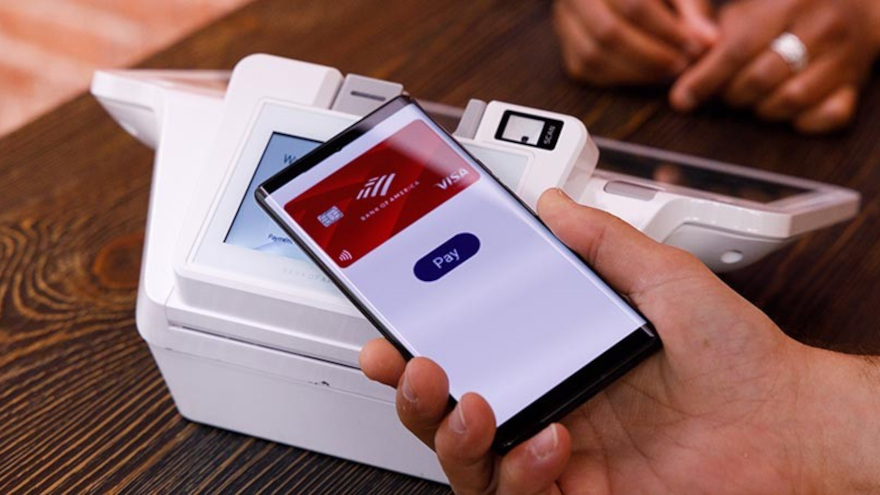 Bank of America wants more of its customers to use its auto financing options to take delivery of their next vehicle.
So, on Wednesday, the institution introduced new digital capabilities to support consumers during their vehicle shopping and financing journey.
According to a news release, Bank of America clients can now get prequalified for auto financing to learn how much credit they may have and estimate their terms, all with no impact on their credit scores.
Additionally, enhancements to the bank's digital car shopping tool — such as improved search functionality, EV inventory filtering, application integration and in-platform CARFAX reviews — are geared to help shoppers compare, budget, finance and acquire the vehicle that best meets their needs.
Last year, Bank of America mentioned the average car buyer spent more than 14 hours researching, shopping and purchasing their vehicle, according to research by Cox Automotive.
With the addition of these new features, Bank of America aims to help consumers save time and gain more control over their vehicle-buying experience.
"These resources streamline the car buying process, empowering clients to shop with confidence and focus on vehicles within their price range. From initial research and budgeting, to applying for a loan, to driving off the lot, we're supporting clients throughout their entire car shopping journey," said Fabien Thierry, head of consumer vehicle products for Bank of America.
The institution highlighted the new auto prequalification experience is designed to make it easier for clients to estimate financing terms for auto financing.
Available for clients with a Bank of America login, prequalification for a new or used auto financing will be determined upon the submission of a simple form that clients can complete in less than one minute.
The bank reiterated prequalification requests will not impact the client's credit score.
Once pre-qualified, clients learn how much credit they may use and can access a personal auto finance calculator that will provide estimated rates and payments for various contract terms, allowing the client to explore their options for 30 days.
Furthermore, Bank of America's Digital Car Shopping service — with more than 1 million vehicles to search through — is available in all 50 states.
The bank highlighted its updated service can let clients search the available inventory of participating dealers through an updated free-form search bar, compare cars, estimate payments, and view quick links to inventory pages — including one for electric vehicles.
Once ready to apply, certain vehicle details auto-populate into the credit application, saving shoppers time in the application process.
"Purchasing a car is a big decision, and our goal is to make it as convenient as possible and help our clients to align it with their overall financial picture," Thierry said.
"By enhancing our digital car shopping capabilities and introducing auto prequalification, we are adding to our existing, industry-leading digital application process to help consumers make informed buying decisions and to make the best use of their time and credit," Thierry went on to say.