Barclays exec shares advice to combat cyber-crime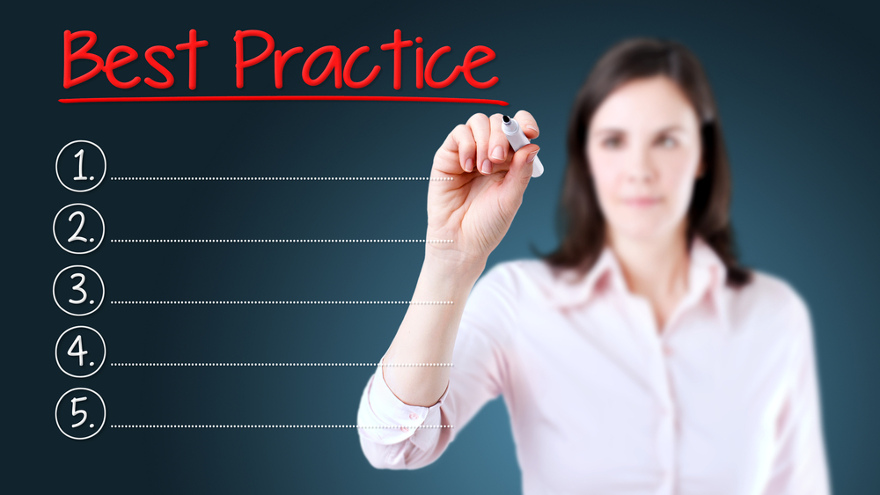 LONDON -
Finance companies are fighting a cyber-war against criminals who carry out millions of daily attacks in a bid to steal personal data and defraud businesses of millions of dollars.
That is the stark message from data security expert Royce Curtin, managing director of global intelligence at Barclays, who warns finance companies that they must constantly evolve their defenses or risk falling victims to new scams.
Gangs target companies to steal funds or increasingly to obtain customer data, which is then used to defraud consumers.
Curtin said, "Companies suffer an average 1.5-percent share price decline after cyber-attacks are made public, with some drops of up to 15 percent. Financial services experience the biggest declines and the highest regulatory fines."
During a speech at the Auto Captives Summit in London, he provided auto finance executives with guidance on the current threats and how to combat them.
Details of his presentation are available in this video, courtesy of leading global automotive, consumer and equipment finance software business, White Clarke Group.
"Despite the increasing sophistication of the criminals, simple measures can still combat much of the threat," Curtin said, "You have to have strong assurance programs to protect your intellectual property and personal identifiable information. You have to build defenses in depth with the customers and clients and the supply chain and vendors that you use."
For more on the guidance, download the White Clarke Group 2018 Global Technology Report today.
The report showcases new business models and best practice from around the world in four key categories:
• Mobile and pay-as-you-go auto finance
• Artificial customer service
• Cryptocurrency, blockchain and mobility
• Cyber wars