BillingTree survey reinforces mobile as path to customer retention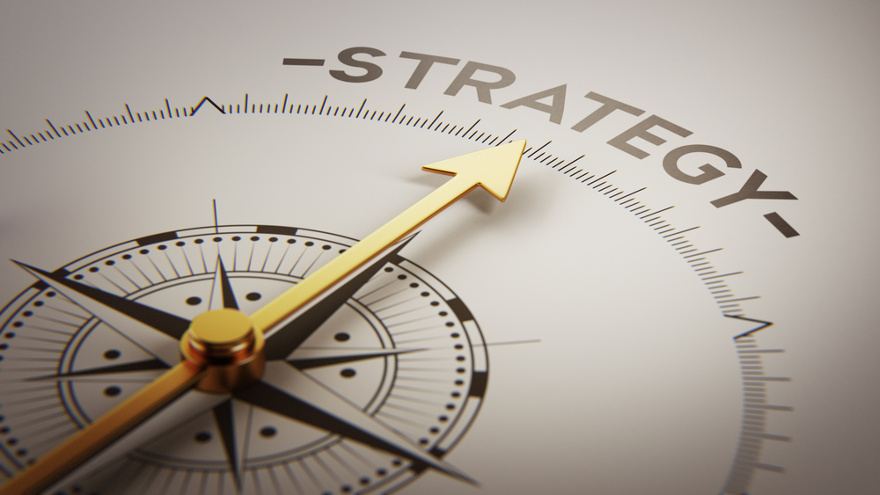 PHOENIX -
Of course, auto finance companies want their customers to send payments as dictated by the agreement finalized at delivery. But the latest survey from BillingTree showed that providers realize how they can help their contract holders maintain monthly commitments is changing.
BillingTree recently announced the key findings of its 2018 Financial Services Operations and Technology survey. The results from participants at small to large credit unions, banks and auto finance companies showed continued plans to adopt mobile and automated payment technologies, including payment via mobile apps, text and Interactive Voice Response (IVR).
The report, conducted during the second quarter, found credit/debit card payment acceptance via online portal and automated forms was the most common practice, offered at more than 60 percent of institutions.
The results also noted that utilization of IVR saw a significant increase, jumping to 45 percent compared with 25 percent in the past.
Planned adoption of new technology and practices saw online portal and mobile both tied at around 35 percent each, with text alerts and payments near 20 percent.
A full 90 percent of those surveyed currently don't use a convenience fee model to offset payment processing costs, and merely 20 percent were considering this practice in the future.
BillingTree pointed out that growing the base of members/customers and member/customer retention were the two top factors respondents cited as critical to growth and profitability for financial services organizations in 2018, consistent with prior surveys.
This year, cost reduction gave up a third-place ranking to new technologies enhancing payment collection effectiveness, followed by software integrations to enable automatic posting.
BillingTree added the rise in the rank of technology and integrations suggests that financial service organizations regard technology as a more important component in their overall business strategy than in prior years.
"This is the fourth Financial Services Industry survey commissioned by BillingTree capturing trends and revealing that most financial institutions continue to trust and adopt integrated payment technology and services," BillingTree vice president of sales and business development Jason Hiland said.
"Mobile, text and online payments are now expected by consumers/members and offering each channel supports the Financial Institution's top concerns, consumer/member retention and growth," Hiland continued.
To request a complimentary copy of the 2018 Financial Services Operations and Technology survey results, go to this website.