Black Book integrates with Origence consumer loan origination system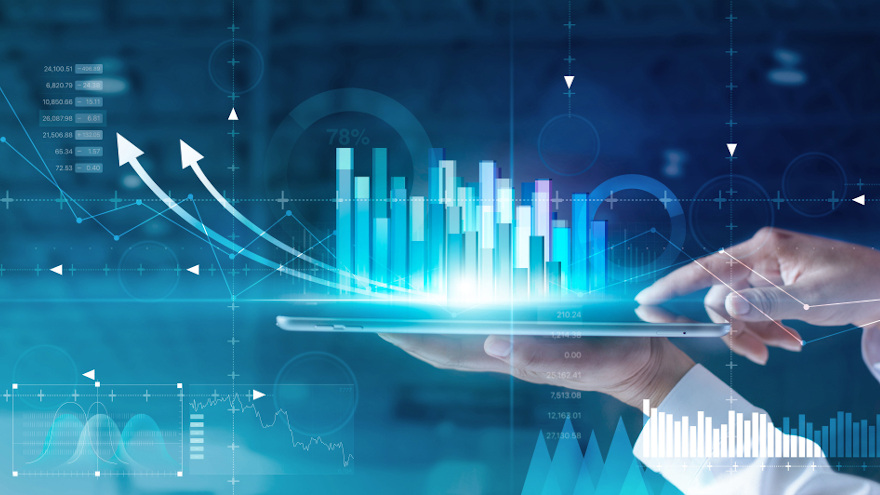 LAWRENCEVILLE, Ga. -
Black Book's presence in the credit-union market strengthened on Thursday.
The provider of vehicle pricing and analytics announced the integration of Black Book values into the Origence consumer LOS, a CU Direct brand.
The companies highlighted in a news release that the Origence consumer LOS is a comprehensive loan origination system designed to improve the lending experience for both consumers and lenders for a variety of loan products, including indirect auto loans largely driven by its connection to the CUDL network.
The Origence consumer LOS is designed to remove the friction from the lending process with customizable workflows and data-driven decisions via its robust decision engine.
"With the integration of Black Book data, including new and used car/light truck, Powersports, RV/camper, and cars of particular interest, Origence customers will have access to unparalleled, comprehensive industry data," Black Book executive vice president of revenue Jared Kalfus said.
"This data, coupled with our industry-leading history adjusted valuations, will provide the insights necessary for financial institutions to successfully grow their vehicle lending portfolios," Kalfus continued.
Black Book's integration with the Origence consumer LOS can give credit unions another choice when customizing workflows, providing them with easy access to data that further improves decision making and the overall auto-financing process.
"Through our partnership with Black Book we're able to provide the data necessary to simplify the decision-making process for lenders," said Bill Lynch, senior director of strategic alliances for Origence.
"This data forward approach is a great offering for our clients. The integration of Black Book Values into our consumer lending platform further expands our support of all types of vehicle loans for our lenders," Lynch added.