BMO Harris Bank taps AutoGravity to bolster originations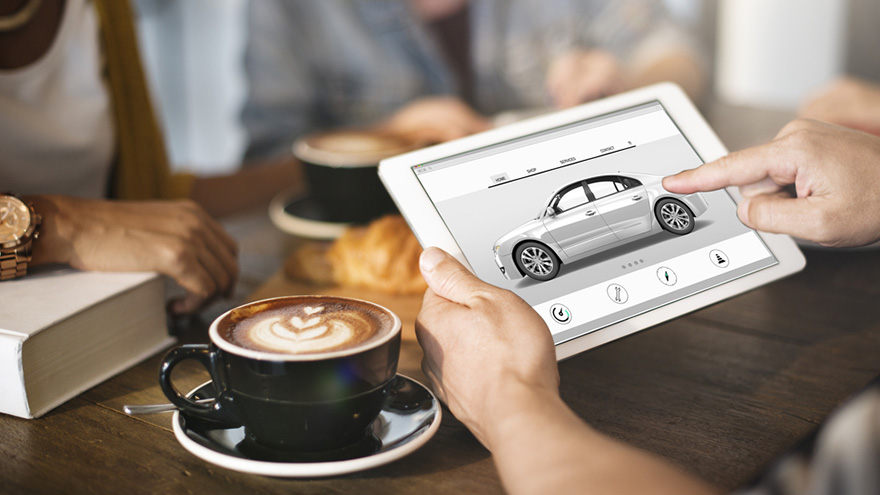 CHICAGO -
BMO Harris Bank announced this week that it is partnering with AutoGravity in an effort to streamline and simplify the vehicle-buying and financing process for consumers nationwide.
AutoGravity can connect potential buyers with finance companies and dealerships to provide consumers with pre-qualified finance offers for their vehicle of choice. Using the AutoGravity app available on iOS, Android and the Web, buyers can choose from new or used vehicles, shop by monthly payment amount, browse local inventory, apply for financing and select a personalized financing offer.
"AutoGravity will enhance the car-finance experience for existing and future customers," said Craig Harter, head of U.S. indirect auto at BMO Harris Bank. "We are excited to tap into AutoGravity's growing user base, and look forward to serving the needs of car shoppers."
AutoGravity has attracted nearly 3 million users who have collectively requested more than $3 billion in vehicle financing. The company insisted consumers are becoming more comfortable securing financing options online, and BMO Harris is well positioned to help digital-savvy car shoppers and dealers save time and money.
"BMO Harris Bank is recognized as one of the top U.S. banks in the automotive finance space, and they have strong relationships with dealers across the country," said Mark Humphrey, vice president of AutoGravity's Lender Network. "We are proud to partner with them to provide car buyers greater transparency, control and confidence in the purchase process."