CalAmp and TransUnion unveil stolen vehicle recovery service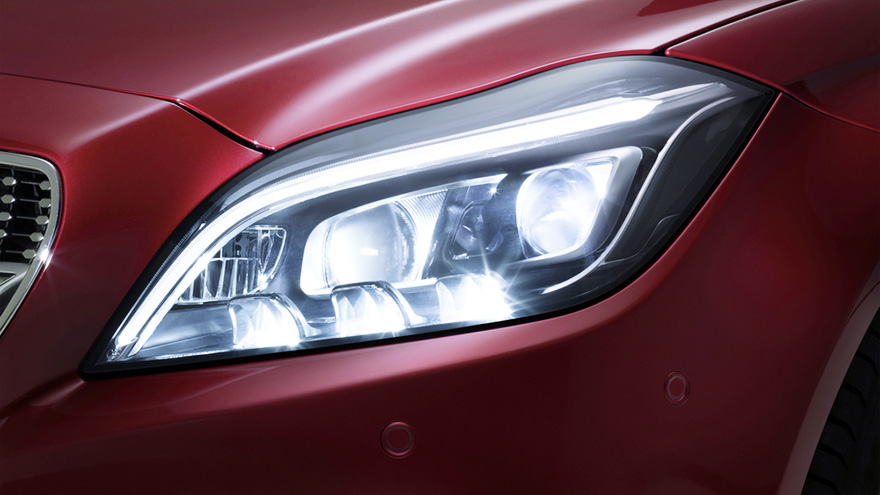 IRVINE, Calif. -
It's likely a sinking feeling when an auto-finance company learns the vehicle attached to its retail installment sales contract has been stolen. A pair of service providers are aiming to help finance companies when those unfortunate incidents happen.
CalAmp, brand owner of LoJack, and TransUnion recently announced the launch of LoJack Stolen Vehicle Recovery services for insurance carriers aimed at significantly reducing stolen vehicle losses, improving risk management and increasing vehicle recovery rates for consumers.
Many consumers and insurance carriers do not know their insured vehicles may be equipped with a LoJack unit that can expedite recovery of a stolen vehicle with law enforcement assistance. The new service brought to the market by CalAmp and TransUnion can help insurance carriers leverage this covert, yet powerful, capability to reduce their claims expense on stolen vehicles with minimal effort and investment.
Insurance data is combined with LoJack's database of SVR unit-installed vehicles in a dormant state. Insurance carriers can simply elect to enable the new recovery service.
When a LoJack SVR unit-equipped vehicle is reported stolen and the LoJack unit is activated, law enforcement can directly locate and recover the vehicle using one of more than 14,000 LoJack police tracking computers installed in police vehicles across the nation.
"Every 41 seconds, a vehicle is stolen, and thieves are constantly devising sophisticated means to do so, from fraudulent loans to ID theft. As the only SVR system directly integrated with law enforcement, the LoJack Stolen Vehicle Recovery System has an extremely high recovery rate on cars, trucks and SUVs," said Michael Burdiek, president and chief executive officer at CalAmp.
"We are excited to help insurers potentially save millions of dollars by integrating the LoJack SVR system with TransUnion's strength in insurance data analytics. This is a tremendous cost-savings opportunity for insurance companies and their customers," Burdiek went on to say.
The companies said lack of technology and resources often makes it difficult for insurers and law enforcement to recover a stolen vehicle. If recovered, vehicles may be relegated to a junkyard, because thieves have stripped them of valuable parts.
The national stolen vehicle recovery rate is only 59%, according to CalAmp.
CalAmp highlighted cars, trucks and SUVs with the LoJack System had a more than 90% average recovery rate in 2018. By enabling the seamless activation of a previously dormant LoJack SVR unit, CalAmp and TransUnion can enable insurance carriers to introduce a new service that streamlines the claims process and mitigates losses.
At the same time, law enforcement can improve recovery rates for consumers and reduce the potential for other crimes that are often related to auto theft.
"Reducing the time to take action can mean the difference between vehicle recovery, total loss and lifetime customer loyalty. Vehicle recovery is a group effort, and we are committed to providing consumers a leg up on criminal activity, while ensuring meaningful cost savings for all," said Mark McElroy, executive vice president and head of TransUnion's insurance business unit.
"Our internal analysis reflected a $3 million reduction in annual theft claims based on the 5 million vehicles included in the initial release of the solution," McElroy added.