Capital One among latest investors pushing $13M into Lightico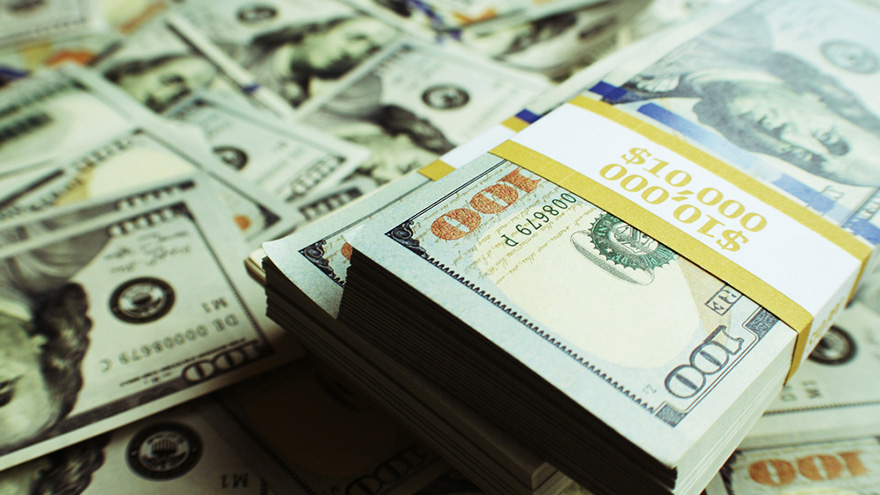 NEW YORK -
Lightico not only is gaining more clients, but the platform built so customers can interact digitally with auto-finance companies and other financial services firms is securing more funding resources, too.
On Tuesday, Lightico announced a $13 million investment led by Oxx, with participation from Capital One Ventures and Harmony Partners, to accelerate adoption of its digital customer interaction platform and bringing its total amount raised to $27 million.
Joining the round are previous Lightico investors, including lool Ventures, Crescendo Venture Partners, Mangrove Capital Partners and Spinach Angels.
The financing follows unprecedented, urgent demand for and adoption of end-to-end digital transformation. According to a McKinsey study, companies are accelerating their digitization plans by an average of seven years as a result of the pandemic.
Lightico highlighted the new capital will fuel the company's scale, growing its customer base of mid to large enterprises and enable the company to deliver a more robust platform for digitizing customer journeys.
For example, the company explained bank loans and insurance claims can be processed quickly and securely using Lightico's customer interaction platform.
Lightico can create a virtual collaboration window between the business and their client. The client can then access the collaboration window easily and securely on their mobile device, where they can share and receive documents, and process eSignatures, payments, identification and verification (ID&V) and more.
"The hardships of the past several months have challenged us all but they have also been an incredible catalyst for digital transformation across industries," Lightico co-founder and chief executive officer Zviki Ben Ishay said in a news release.
"This investment isn't just fuel for continued growth, but a strong vote of confidence in Lightico's mobile-first platform and model that thrived during a challenging first half of 2020," Ben Ishay continued. "We're proud to have such incredible partners joining our mission of making business interactions simple and digital in a complex world."
Lightico — one of this year's Emerging 8 highlighted in Auto Fin Journal — helps its clients improve customer experience and efficiency, through faster turnaround times, higher completion rates and higher NPS –– significantly impacting bottom-line results. Clients include leading financial institutions, insurance providers, including companies like Capital One and GlaxoSmithKline.
"In today's world, best-in-class remote customer service has never been more important––and Lightico is essential for providing it," said Richard Anton, general partner at Oxx. "Lightico is much more than a 'contract management' solution. It solves the entire 'last mile' problem, allowing all the processes involved in customer transactions to be fulfilled completely digitally, in a frictionless and very user-friendly way.
"The Lightico team has created a strong platform for further growth and we're thrilled to join Zviki and his superb team at this next stage of the journey," Anton continued.
Adam Boutin, a partner at Capital One Ventures, added this perspective on the investment.
"Be it through our award-winning mobile app or cutting-edge virtual assistant, Eno, Capital One is at the forefront of meeting customers where they are," Boutin said.
"COVID-19 has heightened the need for digitization in financial services and Lightico has helped us meet these challenges by providing an agile and seamless platform to quickly digitize servicing workflows," Boutin went on to say. "By investing in Lightico we are recognizing the value of this partnership and continuing to support innovation in customer experience."