Car IQ collaborates with HF Sinclair for fleet fuel payment platform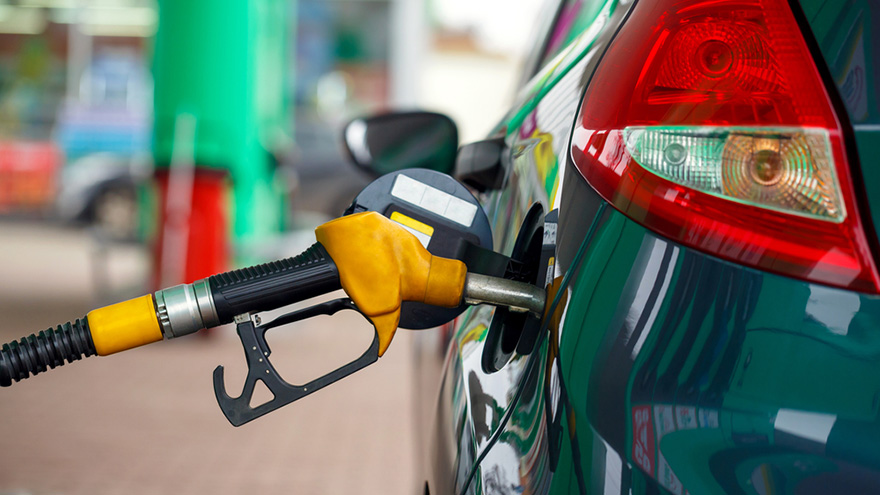 Car IQ is looking to help fleets get needed fuel faster.
On Monday, the provider of vehicle payment solutions announced an agreement with HF Sinclair Refining & Marketing, a subsidiary of HF Sinclair, allowing fleets to fuel vehicles using Car IQ Pay instead of a credit card at nearly 1,600 participating sites across more than 30 states.
Car IQ Pay is designed to give fleet customers an easier way to pay for fuel, by connecting the vehicle directly to the pump and eliminating the need to use a credit card, PIN number or vehicle odometer reading.
With the Car IQ Pay acceptance at Sinclair-branded stations, fleet customers now have a greater choice when it comes to fueling their vehicles.
Car IQ Pay is accepted at leading fuel station brands nationwide and offers fleets an advanced payment technology to pay for fuel and services. Vehicles are able to transact securely with payment networks, banks and service providers in order to automatically initiate and complete payments for services ranging from fueling, toll management and paid parking, EV charging, and more.
With Car IQ Pay, fleets are able to streamline their accounting practices by eliminating paperwork.
"The addition of Sinclair not only brings more locations, but also the Sinclair brand to Car IQ Pay, which our fleet customers have been asking for," said Matt Nicholson, senior vice president of merchant commercialization at Car IQ. "Automating and simplifying the payment process for our fleet customers helps them streamline their accounting process and eliminate costly time and errors."
Doug Lawes is manager of payments and technical solutions at HF Sinclair.
"Sinclair is committed to offering our customers the latest technology to manage and pay for fueling," Lawes said. "Partnering with Car IQ allows us to help our fleet customers facilitate payments by eliminating the use of credit cards. This is a natural expansion on the success we have achieved with the deployment of Sinclair's DINOPAY Mobile Payment App, thru our partnership with P97 Networks."
Don Frieden, president and CEO of P97 Networks, added, "P97 Networks is dedicated to providing innovative digital experiences for everyone, and this partnership is accelerating the future of convenient and effortless fuel payments. Providing fleet customers, a more secure and efficient way to do business with retailers makes the interactions for all parties run seamlessly."