Carleton expands compliance team in light of potential state and federal changes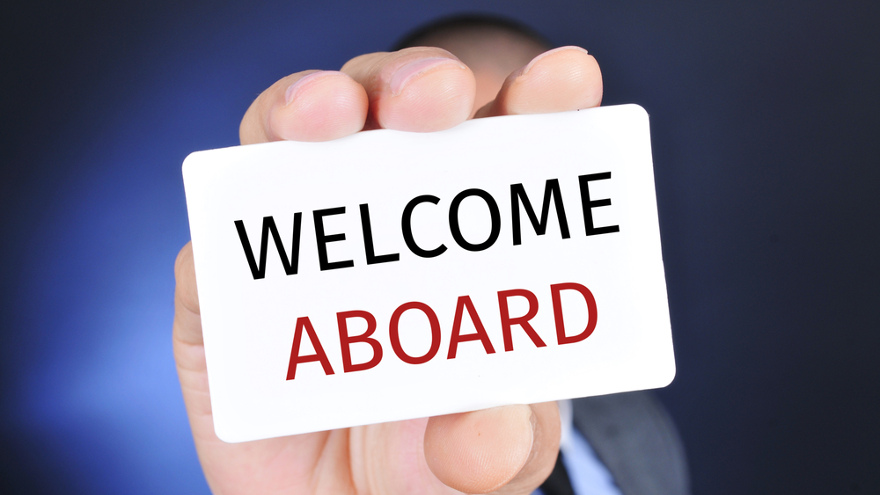 SOUTH BEND, Ind. -
Carleton bolstered its compliance and research team this week as the provider of compliant loan calculation and digital document software solutions added Brian Kelly.
With the expansion of state-driven regulatory changes, along with the uncertainty of the Consumer Financial Protection Bureau positions on a wide range of federal rules, Carleton explained that is reinforcing its compliance and research department to continue to meet and exceed partner expectations.
Attorney Brian Kelly has joined the Carleton and highlighted that Kelley is bringing with him a diverse legal background and expertise which includes business law, regulatory and compliance review, contract review, business documentation and other litigation disciplines.
"The opportunity to join Carleton has been exciting and professionally satisfying because of Carleton's unique niche in the lending industry and their positive workplace culture" Kelly said. "Once I came aboard, I discovered an innovative, fresh and dynamic team that is developing next-generation software to tackle market inefficiencies and to ensure Carleton remains a leader in the financial lending sector."
The comprehensive solution suite of CarletonCalcs, CarletonDocs, CarletonAudit and Carleton Access can help finance companies mitigate legal and regulatory compliance risk in consumer loan calculations. These technologies include federal and state-specific loan/lease calculations, digital document generation, electronic-audit reporting and other compliance tools to support various lending compliance mandates.
"Brian's addition further strengthens the Carleton compliance and research team, which already features an unsurpassed level of expertise not found within any other organization in our industry," Carleton president and chief executive officer Pat Ruszkowski said.
"The addition of Brian Kelly demonstrates Carleton's strong commitment to provide lenders with expert solutions and support to successfully adapt to the constant changes in the compliance landscape," Ruszkowski went on to say.