Carvana enters securitization market with $350M offering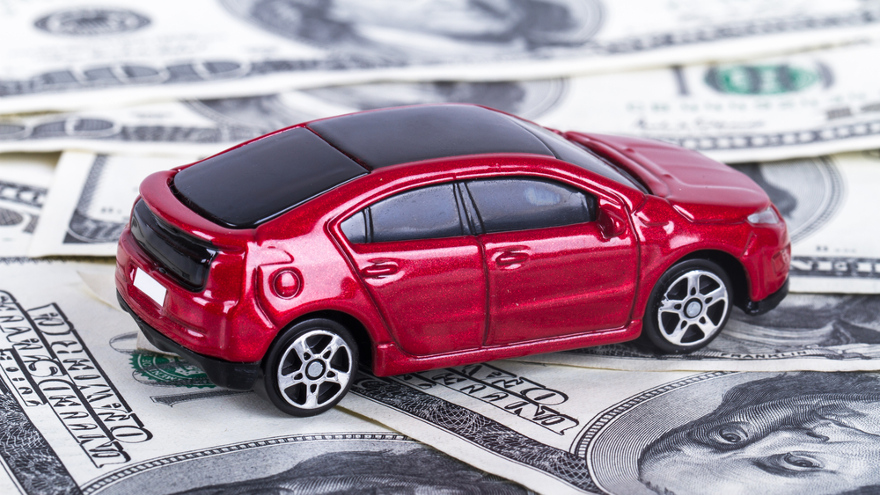 TEMPE, Ariz. -
Along with expanding its reconditioning capabilities, Carvana is also delving deeper within the financing side of its business as an online used-vehicle retailer.
On Tuesday, Carvana announced that it priced its first auto loan securitization, successfully adding a new, large and diverse monetization channel to its finance offering.
The company indicated this securitization is a private securitization under Rule 144A and to persons outside the United States pursuant to Regulation S under the Securities Act in which Carvana expects to sell $350 million of principal balance of loans to a securitization trust and receive proceeds from the issuance and sale of rated notes, a strip security and certificates.
Following pricing, the company calculated total proceeds, including cash and securities, are expected to be $365.4 million before fees and expenses. Carvana shared a breakdown of proceeds and related descriptions this way:
— Principal balance sold: $350.0 million
— Rated notes: $338.8 million
— Certificates, Class XS notes, and other: $31.0 million
— Reserve account funding: $4.4 million
— Total proceeds before fees and expenses: $365.4 million
Carvana added that its first securitization transaction includes $350 million in principal balance of loans across the full credit spectrum.
The company went on to mention the rated notes are seven classes of securities with expected ratings ranging from Aaa through B2 from Moody's Investors Service and AAA through BB from Kroll Bond Rating Agency. In total, the face value of the rated notes is expected to be $338.8 million.
Officials said the notes are expected to be purchased by multiple third-party investors who are new to the Carvana platform.
The company also expects to fund a reserve account in an amount equal to 1.25 percent of the principal balance as additional credit enhancement for the rated notes. Carvana noted funds in the reserve account will be releasable to the certificate holders near the end of the life of the transaction in the event that certain conditions are met.
"Our Q1 2019 securitization marks another exciting step toward diversifying our finance monetization program," Carvana chief executive officer Ernie Garcia said. "The transaction was squarely in line with our expectations for an inaugural deal, yielding strong proceeds and leaving a clear path toward achieving our long-term goals, and we look forward to executing on continued strong performance as our platform matures."
The transaction is scheduled to close on Thursday, subject to customary closing conditions.