CFPB outlines plan for Tech Sprint series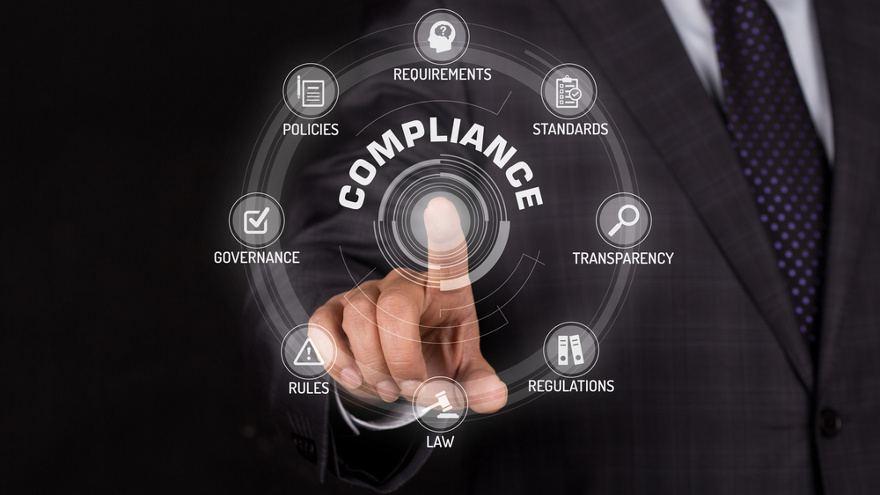 WASHINGTON, D.C. -
The Consumer Financial Protection Bureau is venturing into the fintech space with its newest project, acknowledging many federal consumer financial laws were written prior to the digital age
This week, the bureau announced the Tech Sprint series that aims to reduce regulatory burden and improve consumer understanding and engagement of financial services and products. The regulator explained the Tech Sprints will bring together financial institutions, technologists, software vendors, community groups and regulators to find technology solutions to shared operational challenges.
The first Tech Sprint will kick off in October with two others in 2021.
Participants in the Tech Sprint scheduled for Oct. 5-9 will be asked to find solutions for improving consumer disclosures. The CFPB noted the use of digital technology and alternative delivery mechanisms such as online or mobile for disclosure content may enable greater consumer engagement and understanding.
Participants will be asked to design innovative electronic methods for informing consumers about adverse actions, for example, in credit reporting, according to the regulator.
The CFPB went on to mention two Tech Sprints next year will focus on the Home Mortgage Disclosure Act (HMDA) platform and submission process, which the bureau oversees because of its HMDA rulemaking authority.
Lending institutions are required by regulation to report mortgage loan data. The challenge for institutions, particularly smaller ones with limited staff and more manual processes, has been submitting the data from various in-house data collection systems error-free.
The bureau will seek a tool for merging two or more files into one HMDA data-submission file. The second Tech Sprint will seek to better integrate third-party vendor software into the HMDA platform by developing application programming interfaces (API). Nearly all financial institutions submit loan data via third-party vendors.
The HMDA Tech Sprints are scheduled for March.
"The Tech Sprints series is an opportunity for financial companies, computer and technology experts, consumer groups and regulators to collaborate and find innovative methods to address common operational challenges that will result in better regulatory compliance; and create a gateway for consumers to make better, informed financial decisions," CFPB director Kathleen Kraninger said in a news release.
"I am excited that the CFPB is leading in government by launching Tech Sprints," Kraninger added.
The bureau issued a request for information last September, soliciting potential Tech Sprint topics. The bureau also reached out to various stakeholders such as consumer groups, financial institutions, fintech companies, regulators and trade associations. The agency received 19 comments, with a variety of ideas and suggestions.
More information about the Tech Sprints can be found on this website