Chase and Aston Martin launch exclusive private-label agreement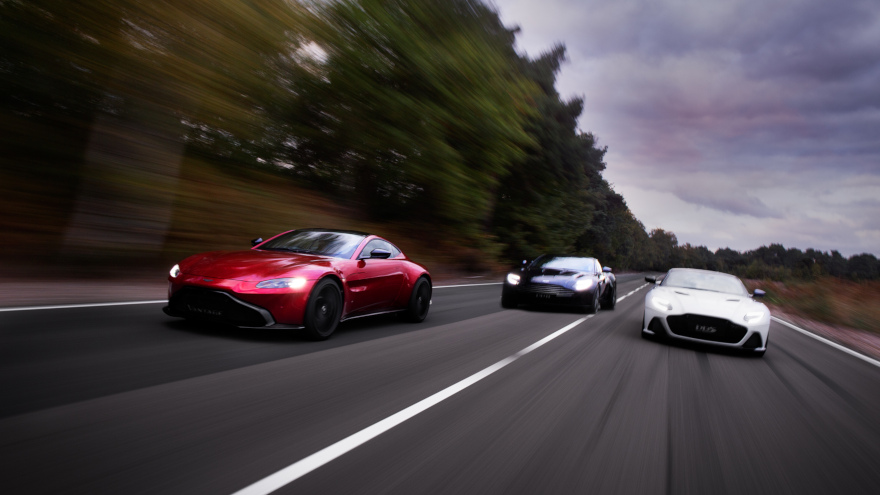 NEW YORK -
On Monday, Aston Martin The Americas and Chase announced an exclusive private-label agreement.
Chase said it will provide Aston Martin customers with retail installment contracts and leases under the financial brand, Aston Martin Financial Services. The bank will also provide commercial lending and treasury services for Aston Martin dealerships in the U.S.
"We're thrilled Aston Martin The Americas selected us to deliver for its customers and dealers," Chase Auto chief executive officer Mark O'Donovan said. "We look forward to helping Aston Martin The Americas grow its business and provide our customers with a first-class financing experience."
Chase insisted it will have an experienced team delivering financing to Aston Martin's U.S. customers under the Aston Martin Financial Services brand. This offering includes sales and servicing professionals to support the 35 Aston Martin dealers as well as marketing support to extend Aston Martin's brand throughout the entire financing or leasing process.
"Aston Martin Financial Services will continue to deliver customers a seamless experience as they prepare for their dream car to grace the driveway," Aston Martin The Americas' president Laura Schwab said. "Customers may confidently and efficiently close the deal, and return to the magic of the open road, behind the wheel of the world's most beautiful cars."
For more information about Chase Auto, visit www.chase.com/auto or www.chasedealer.com.