Cherokee Media Group reveals 2021 Emerging 8 honorees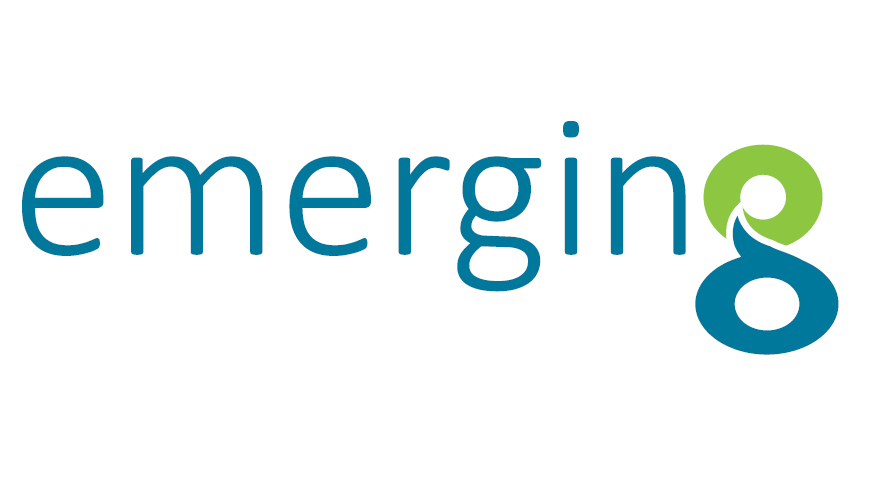 CARY, N.C. -
Another eight companies are being honored, as Cherokee Media Group on Monday released the third collection of honorees in the Emerging 8, an award program presented by Westlake Portfolio Management and designed to honor companies that aim to improve a specific aspect of the automotive industry through technology.
Along with being profiled in the current edition of Auto Fin Journal, the Emerging 8 also will be recognized during this month's Automotive Intelligence Summit, one of the fastest-growing events focused on fintech, digital retail, mobility and other elements of the auto tech evolution.
Cherokee Media Group, leveraging guidance from the Auto Intel Council and other industry leaders, compiled this year's Emerging 8, which include:
A2Z Sync
Automotive Titling Company (ATC)
Darwin Automotive
DealerPolicy
E-DealerDirect
Privacy4Cars
Remitter
SparkCharge
These exciting companies are on the cusp of innovation in fintech development. They are all "on to something" that could turn the dial on their respective aspects of fintech.
"Each company has a unique offering and story that already resonate throughout the auto fintech and digital retailing worlds," Cherokee Media Group president Bill Zadeits said.
"The Emerging 8 is set to be a significant part of the upcoming Automotive Intelligence Summit, which is designed to provide a setting for entrepreneurs and experts to gather so even more breakthrough ideas can germinate," Zadeits added.
Profiles of these companies can be found in the digital edition of Auto Fin Journal that's available on this website.