ChromeData: New app 'provides payment options for all'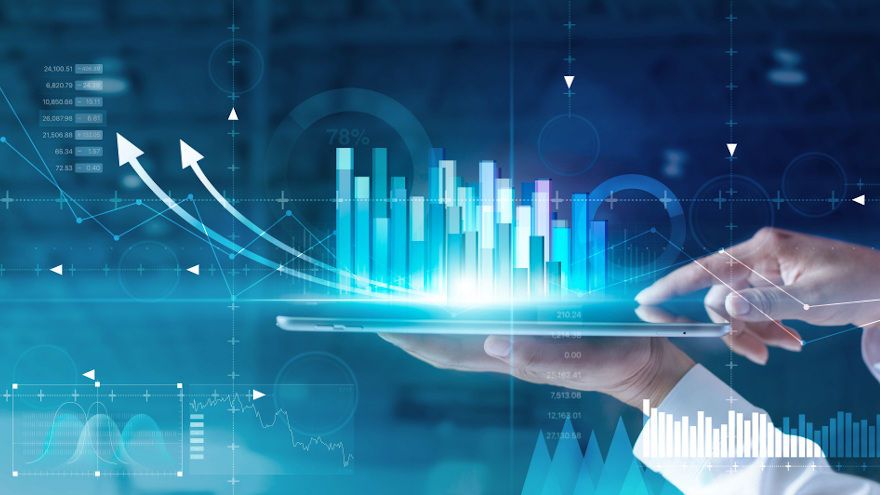 PORTLAND, Ore. -
Autodata Solutions president Craig Jennings says obtaining timely and accurate rates, residuals, rebates and incentives "continues to be a challenge for partners across the industry.
"Dealers need to be able to accurately market, price and desk their vehicles both in-store and online," Jennings said in a news release.
With that in mind, vehicle data provider ChromeData has launched a new rebate and incentives application that it says "provides payment options for all." ChromeData is calling the application Lender Desk and says it is a web service that provides zip code-level rebate and incentive offers, including targeted programs and stackability rules.
ChromeData said Lender Desk provides those offers directly from captive finance sources and select non-captive lenders and that it is all based on varying credit tiers and geography.
Lender Desk incorporates data for all U.S. makes and models, and Chrome Data says dealers use the application to provide buyers with the best possible payment options.
That is the case even for customers with lower credit scores, Chrome Data said.
ChromeData said Lender Desk is an evolution of its incentives database. The application features an API with offers that cover captive rates and standard bank rates and residuals that accommodate all buyers, the company said.
The application also provides information such as transaction type (lease, loan and cash), lenders, program term, credit tier, and credit score.
The company says that the application's automatic hourly updates allow dealers to quickly process requests for available incentive and rebate programs.
Mapped to VINs or ChromeData's Style IDs,Lender Desk creates a "seamless user experience" for users of other ChromeData products and services, ChromeData said.
"Lender Desk was designed to integrate with all offerings in the ChromeData suite," Jennings said.
Jennings continued, "As with all of our products and services, the ultimate reason for Lender Desk is to simplify workflow. Integrating seamlessly with our partners' solutions ultimately helps dealers close more sales."
For dealers, according to Jennings, "Lender Desk supports their desire to present complete and competitive deals."
ChromeData says customers are seeing the potential of Lender Desk.
"RouteOne is excited to be leveraging Chrome's emerging Lender Desk product in our offerings," said RouteOne's vice president of strategy and operations Jason Bolduc.
He continued, "We look forward to seeing its benefits as the product matures and expands over the coming months."