Community development financial institution acquires SpringboardAuto.com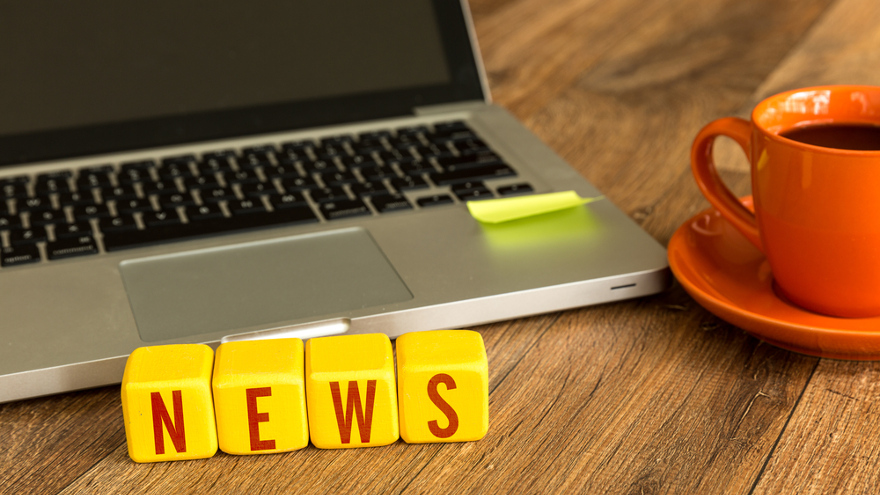 SAN CARLOS, Calif. -
A company that specializes in catering to customers who are low-to-moderate income individuals with soft credit histories now has the technological horsepower constructed by SpringboardAuto.com.
Oportun, a technology-powered community development financial institution (CDFI), announced on Tuesday it has acquired the intellectual property and financing platform of SpringboardAuto.com, a platform designed to be a mobile-friendly, auto finance solution to simplify a secure online transaction for customers, dealerships and private sellers.
"We've long wanted to find more ways to help the customers we serve, and this is an important step towards our goal of offering responsible and affordable auto loans," said Raul Vazquez, chief executive officer of Oportun, which as a federally defined CDFI is a mission-driven financial institution that creates economic opportunity for individuals and small businesses, quality affordable housing and essential community services.
As part of the transaction, the SpringboardAuto.com team has joined Oportun. Jim Landy, previously chief executive officer of SpringboardAuto.com, will now serve as executive vice president and general manager for Oportun's auto finance business unit.
"We are pleased to have Jim and the talented SBA team join Oportun," Vazquez said. "Over time, we'll work to integrate the SBA platform into Oportun and begin to develop the right offering for our customers."
Landy is part of the collection of experts and executives set to appear during Used Car Week 2018, which begins Nov. 12 at the Westin Keirland Resort and Spa in Scottsdale, Ariz. Landy shared what it means that SpringboardAuto.com is now a part of Oportun after launching a little more than two years ago.
"SBA's proprietary technology was developed with consumers' needs in mind," Landy said. "We are excited to join Oportun so we can further extend our mission to provide a transparent, personalized and empowering car buying and auto finance experience."