CompliancePoint rolls out cybersecurity service offerings for automotive industry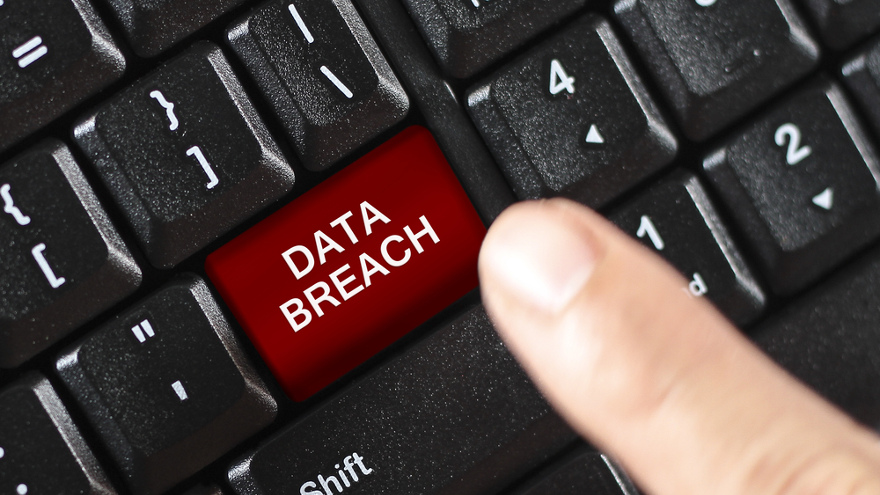 DULUTH, Ga. -
CompliancePoint is looking to find vulnerabilities before data-driven miscreants find a pathway to leverage company information in unsavory ways.
CompliancePoint, a leading provider of information security and risk management services for compliance and data security, recently established a data privacy solutions focus for the automotive industry, with resources to protect manufacturers, auto finance companies, dealers and other users of automotive data.
In 2018, CompliancePoint contends more than 100 automotive manufacturing companies including General Motors, Fiat Chrysler, Tesla, Ford, Toyota and Volkswagen experienced a data breach exposing trade secrets from the OEM.
"Data privacy and trade secrets are crucial components in the automotive industry," CompliancePoint said. "A data breach can cost millions in monetary value, not including the loss of priceless trade secrets that lead to unfair advantages to competitors when crucial data is compromised."
According to Forbes, CompliancePoint indicated it can take companies an average of 200 days to identify a data breach, and another 70 days to contain in. CompliancePoint offers cybersecurity assessments to automotive companies, which are designed to prevent potential liabilities and mitigate risk by protecting security framework.
Some key services include mobile and wireless testing, web application testing and data breach attempt response.
"Automotive companies can strengthen their data security, lower operational costs, and simplify their compliance process," CompliancePoint said.
Vulnerability and penetration testing (PEN Testing) are performed to expose known and unknown weaknesses through experts who attempt to hack the automotive organizations' web systems. PEN tests further identify areas of weakness that put an automotive organization at risk.
CompliancePoint said it can provide a complete cybersecurity solution for automotive organizations through cyber threat assessments and quality results that are crucial to identifying issues that can leave an automaker at risk.
"CompliancePoint further works to resolve found issues, offering a comprehensive yet proactive approach to assessing cyber threats," the company said. "Risk management provides automotive organizations with monitoring solutions and attentiveness that is needed for real security and peace of mind."
For more details, go to www.compliancepoint.com.