Constant & DirectID partner to offer banks & credit unions servicing & loss mitigation services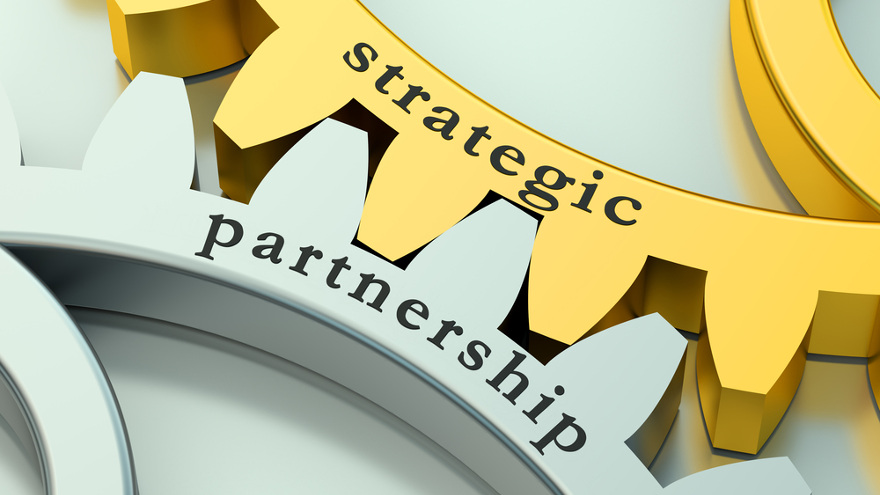 PORTLAND, Maine -
Constant, a provider of digitized, self-service technologies, recently announced that it has partnered with DirectID, a global credit risk platform, in an effort to transform digital loan servicing and loss mitigation for banks and credit unions.
According to a news release, their integrated solution will enable borrowers and contract holders to self-serve for loan management tasks that usually require agent assistance.
In addition, through the use of Open Banking, the companies said their tool will provide an accurate picture of the borrower's financial situation and risk level so their financial institution can provide timely, hyper-personalized support or product offers.
Despite the digitization of the front office, Constant and DirectID pointed out that loan servicing and loss mitigation processes are often still handled by people in the middle and back office who rely on manual, paper-based processes and green screen technology.
"This can lead to a delay in response times, costly errors, lost files and increased non-compliance risk," the companies said in that news release. "As consumer protection efforts increase, the need for efficiency, flexibility and openness between previously disparate systems and processes across the life-cycle of a loan is more important than ever."
Together, Constant and DirectID are leveraging their insights from real-time banking data and incorporate that information into self-serve features, allowing for accurate information and thoughtful decisions around managing repayment of consumer debt or new, timely product offers.
Ultimately, the companies said their solution can transform the borrower's journey.
"With an increasing number of borrowers demanding faster turnaround, servicers need to review and refresh their strategies for managing borrower interactions and empower consumers to self-serve wherever possible," Constant chief executive officer Catherine York Powers said through the news release.
"Partnering with DirectID and its open banking platform means we can offer our mutual clients a fully integrated digital, yet still human-centric ecosystem, and ensure their differentiators shine across all channels, physical and digital," York Powers continued.
In order to explore and expand the use cases of Open Banking data in loan servicing and debt management, DirectID and Constant said they will work with five financial institutions in the U.S. in a "white-glove" partnership program.
They added that the program will run for 12 months and includes discounted implementation and subscription fees of the Constant Digital Servicing Portal, as well as free consultation hours.
"As we continue to grow our reach and capability, having a trusted set of partners is critical to our future success. We are delighted to have signed this agreement with Constant," DirectID CEO and founder James Varga said.
"As a global credit risk insights provider, redefining the traditional credit risk life-cycle is our global mission," Varga continued. "By partnering with Constant, we have an opportunity to transform digital loan servicing and loss mitigation for credit unions and banks globally.
"We're really excited about the pilot solution and can't wait to deliver the benefits of Open Banking to credit unions through their existing online banking experience," he went on to say.