Credit union app store with solutions for 11 different provider functions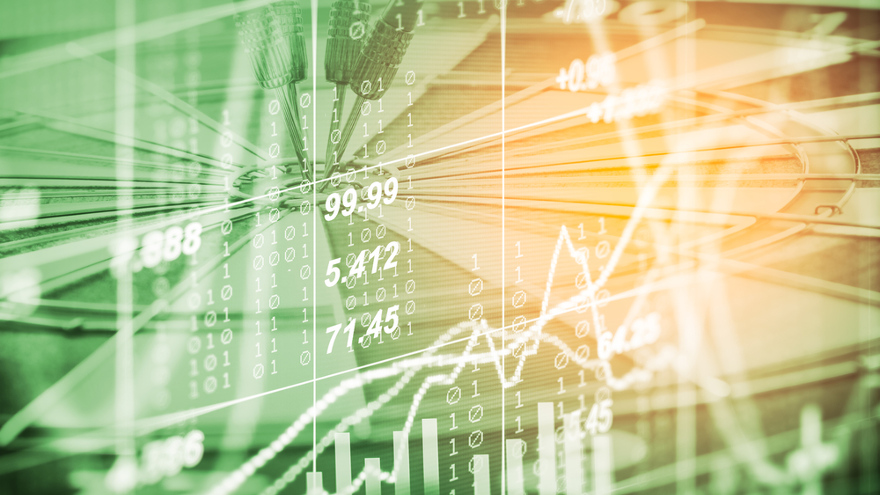 MINNEAPOLIS -
OnApproach wants another characteristic of credit unions to be as synonymous to those financing providers as their reputation and servicing to members: collaborative analytics.
And to help credit unions leverage the possibility of collaborate analytics, OnApproach recently established a pathway for institutions to access new tools that's familiar to anyone with a smartphone: an app store.
OnApproach, which says it's the credit union servicing organization (CUSO ) dedicated to credit union success through a collaborative analytics ecosystem, launched the Credit Union App Store (CU App Store). The CU App Store is the online marketplace for credit unions to discover and immediately access applications designed to solve a variety of business problems and improve data and analytical capabilities for all credit unions.
OnApproach explained the CU App Store was developed because it is too often that credit unions must "re-invent the wheel" by building reports and dashboards that are similar across their peer groups. OnApproach insisted this process creates incredible inefficiencies throughout the industry.
As a CUSO, OnApproach wants to help transform the industry and ensure a healthy future for all credit unions.
For managers and other executives still unsure about exactly what collaborative analytics, OnApproach explained the concept in this video that's also available at the top of this page.
The CU App Store brings together credit unions, CUSOs and industry vendors to share the time and resource burden required to execute high value reporting and analytics, regardless of technology or core. By utilizing the CU App Store, credit unions have the opportunity to shift their time from report creation to consumption and analysis of useful information.
"The launch of the CU App Store marks a major milestone in OnApproach's vision for the credit union movement. Data analytics is imperative for the industry, but it has unfortunately proven to be a serious challenge for the majority of the credit unions to gain competency in even the first and most basic steps on the analytics journey," OnApproach chief executive officer Paul Ablack said.
"The CU App Store finally makes it fast and easy for credit unions to search and find pre-built solutions for analytical needs," Ablack continued. "The agnostic marketplace for sharing analytics applications is a big win for the industry, the individual credit unions and ultimately the communities they serve."
Within the CU App Store, credit unions can access the site and shop for pre-built applications that refers to reports, dashboards or models that cover a range of credit union needs, including categories such as:
— Audit
— Channels
— Compliance
— Deposits
— Financials
— Investments
— Lending
— Management
— Marketing
— Memberships
— Payments
The applications currently available are free to credit unions and compatible with the OnApproach CU Analytics Ecosystem.
In addition, credit unions can share with or sell to their peers the applications they have built. The site also features applications developed by fintech companies and solutions providers.
To learn more, visit the CU App Store at http://cuappstore.com.