CUNA and NAFCU members approve merger to create single credit union association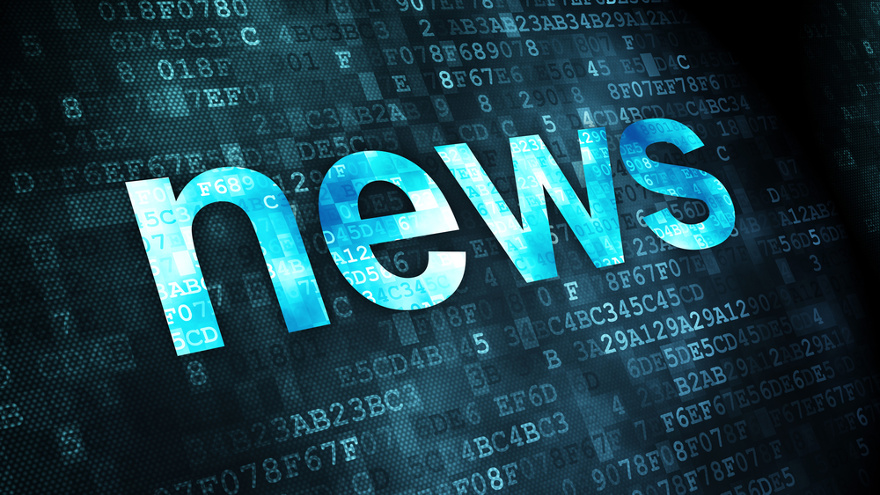 By overwhelming majorities, members of the Credit Union National Association (CUNA) and National Association of Federally-Insured Credit Unions (NAFCU) have voted in favor and approved the merger to form America's Credit Unions.
Of those institutions that participated according to a news release, 94% of CUNA members and 86% of NAFCU members voted in favor of the merger.
On Thursday, officials said this merger is a "historic opportunity to transform credit union advocacy at the federal and state levels and take the industry into the future."
Jim Nussle, president and CEO of CUNA, will serve as president and CEO of America's Credit Unions.
"I'd like to thank our credit union members who have been engaged throughout this merger process — asking tough questions, holding us accountable, and helping us plan for the future. I am incredibly humbled to lead this new organization and fight for a stronger credit union industry. Your needs will remain our priority as we embark on this transformation over the next several months," Nussle said in the news release.
America's Credit Unions will legally be formed Jan. 1, and the new association will spend the next several months aligning products and services to meet members' needs, and committing to a culture that emphasizes accountability, transparency, and responsiveness.
Dan Berger, president and CEO of NAFCU said: "This successful vote is a monumental moment for the credit union industry. With Jim at the helm, supported by the board of directors' expertise and leadership, I am confident America's Credit Unions will prove to be a successful, innovative, and service-first association that will elevate the industry well into the future."
Officials added the association will provide credit unions with regular updates on the transformation process.
Brian Schools, president and CEO of Chartway Federal Credit Union, will serve as chair of America's Credit Unions transition board of directors.
"As credit union leaders, we are aware of the challenges facing our industry, but also the incredible opportunities each of our institutions have to improve people's lives. I am confident that America's Credit Unions will empower the industry with the advocacy, education and training, and compliance assistance needed to make the most of these opportunities and tackle challenges head on," Schools said.
Lisa Ginter, president and CEO of Community America Credit Union, will be vice chair of America's Credit Unions transition board of directors.
"The transformation to America's Credit Unions is the epitome of the cooperative spirit of the credit union industry. From the start, this merger has been about doing what's best for the future of our industry and bolstering the individual success of our institutions through our collective strength. I am excited to show the country the full force of the credit union difference," Ginter said.