DCI partners with TCH to bring real-time payments to more community banks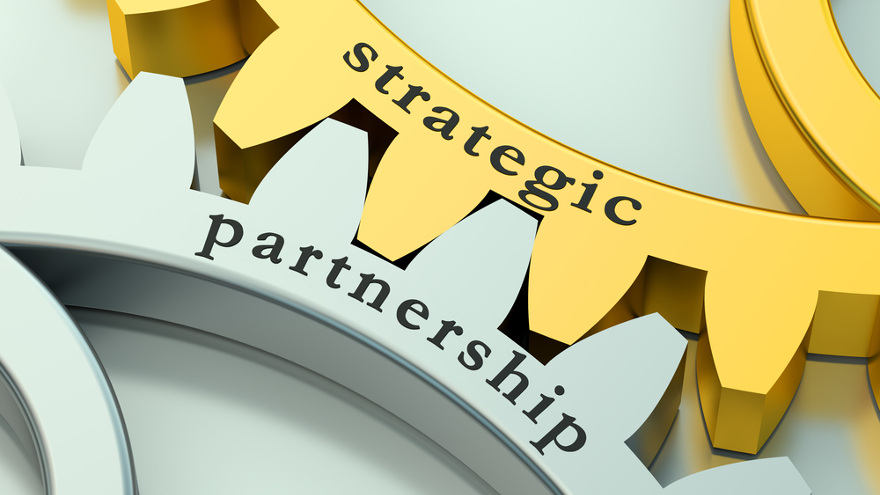 HUTCHINSON, Kan. -
Just before Thanksgiving, two firms in the payments space finalized a partnership.
Data Center Inc. (DCI), the privately owned developer of iCore360 core banking software and related omnichannel technologies, announced a partnership with the Clearing House (TCH) to bring real-time payment transactions to hundreds more community banks nationwide via the connection of iCore360 to the RTP network.
Officials indicated the RTP network currently reaches more than 50% of U.S. transaction accounts and adoption is growing. They explained RTP technology can enable financial institutions of all sizes to create new payment services and ultimately allow users to exchange non-payment messages and leverage other value-added features.
With the connection of iCore360 to the RTP network, DCI clients will be able to clear and settle payments immediately along with other capabilities for faster, safer and smarter digital commerce.
"We are proud to be among the first core providers to bring more community institutions availability to real-time payments from The Clearing House," DCI president and chief executive officer John Jones said in a news release.
"We believe this will be a game-changer for our customers and give them the same access to this technology that is afforded to the very largest financial institutions," Jones continued.
Keith Gray, vice president of strategic partnerships for the Clearing House, added, "We are excited to team-up with DCI to further accelerate the reach and benefits of the RTP network to more community institutions. DCI's cutting-edge, API-driven core technologies and infrastructures are backed by a uniquely personalized and customer-centered business model."