defi SOLUTIONS and Zest AI partner to boost credit underwriting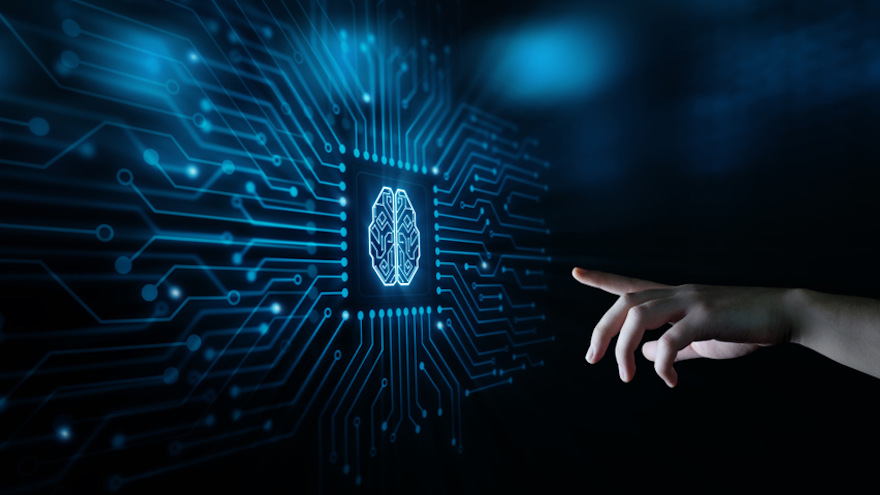 WESTLAKE, Texas -
On Wednesday, defi SOLUTIONS announced a partnership with Zest AI, a leader in AI software. Zest AI will provide defi clients direct access to Zest Automated Machine Learning (ZAML) software for loan decisioning.
Officials explained the partnership between defi SOLUTIONS and Zest AI can make machine learning credit scoring and advanced risk management capabilities more accessible to banks, credit unions, finance companies and other lenders.
Organizations using ZAML software to predict creditworthiness typically achieve a 15% approval rate increase with no added risk, or a 30% decrease in charge-offs with constant approval rates, according to Zest AI.
"defi helps lenders of all sizes leverage and capitalize on innovations such as Zest AI technology," said Charles Sutherland, defi SOLUTIONS chief strategy officer. "We welcome Zest AI to the defi COMMUNITY and are excited to bring the benefits of their software to our clients through our defi products."
Mike de Vere, chief operating officer at Zest AI, added in a news release, "AI and machine learning are the future of business, and our platform is helping lenders better manage and dramatically advance their credit underwriting business.
"defi SOLUTIONS' ability to quickly and easily integrate our software into their offerings is of great benefit to their current and future clients," de Vere went on to say.