Details about Advisor Blockchain and Cryptoasset Council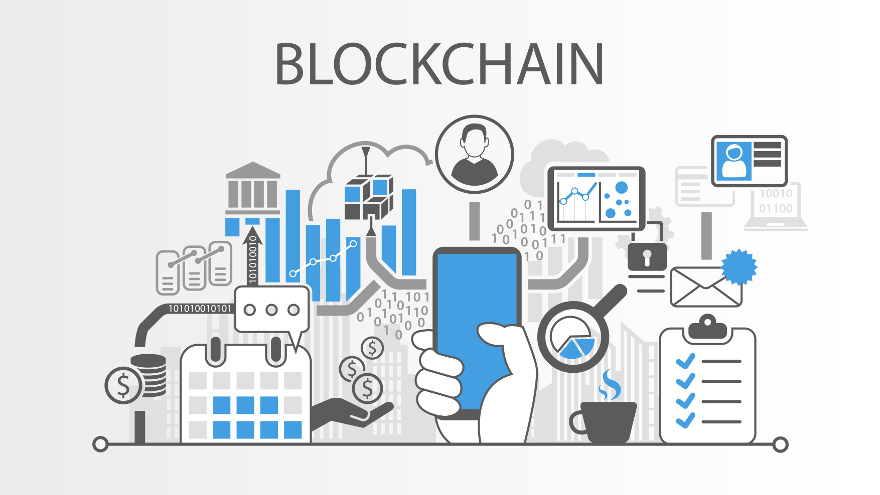 FAIRFAX, Va. -
For registered investment advisers (RIA) and other finance industry leaders who seek knowledge about blockchain and more, Ric Edelman is organizing a new organization.
Edelman, who was named the nation's No. 1 independent financial adviser three times by Barron's, recently created the Advisor Blockchain and Cryptoasset Council (ABCC) to advance the industry awareness, knowledge and understanding of blockchain and cryptoassets.
"Our goal is to help financial advisers give their clients advice about these disruptive technologies," Edelman said. "Through ABCC, financial advisers can learn about blockchain and cryptoassets and be introduced to innovators that offer products and services in this field that are of value to RIAs and their clients."
For executives and managers still unsure exactly what blockchain and cryptoassets are, Edelman offered this explanation.
"Blockchain technology replaces the traditional 'trust economy' with a new 'authentication economy.' It eliminates the need for middlemen, and allows financial transactions of all sorts to be conducted more quickly, more safely, less expensively and with greater transparency than traditional methods of commerce allow. Data placed on the blockchain are visible virtually instantly, and cannot be deleted, copied, altered or hidden," Edelman said.
"Cryptoassets are vehicles used to conduct transactions on the blockchain and include cryptocurrencies, utility and platform tokens, and tokenized securities," Edelman continued.
Thanks to blockchain and cryptoassets, virtually every type of transaction can be accommodated — from brokerage transactions to concert tickets to marriage certificates — with massive improvements for buyer and seller, albeit at the expense of the broker or middleman," Edelman went on to say.
Concerned that financial advisers lack understanding about blockchain technology and cryptoassets, Edelman hosted a meeting last June that was attended by:
—Paul Pagnato of Pagnato Karp
—Ray Sclafani of ClientWise
—Alex Potts of Loring Ward
—Jamie McIntyre of Rewire Capital.
Their encouragement led Edelman to create ABCC, and the group has already provided major presentations at Schwab's IMPACT, TD Ameritrade's LINC, Inside ETFs and others.
ABCC is now partnering with Barron's to stage a 1-1/2-day pre-event on March 19-20 at the Grand America Hotel in Salt Lake City, in conjunction with the Barron's Top Independent Advisor Summit.
The agenda for the Barron's pre-event includes these sessions:
— Exploration of the blockchain/crypto infrastructure
— Is blockchain/crypto a game-changing revolution, or a bunch of tulip bulbs?
— How to buy and store crypto: Trading and wallets
— Opportunities in blockchain/crypto investment funds
— Portfolio tracking for crypto
— What the regulators are saying
— Bitcoin ETF: Prospects and implications for advisors and investors
— Is crypto an alternative asset class?
— RIAs reveal how they are investing in crypto
To register for the pre-event, go to www.advisorbcc.com.